Jogging To Lose Weight For Beginners | Best Weight Loss Tips 2023
Jogging is one of the most effective exercises that work out best in your weight loss days. It burns more calories than almost maximum forms of cardio exercises. In a study it has found that jogging everyday 20 minutes in a day can burn fat more than any other exercise and food diet can do.  If you are planning to start Jogging To Lose Weight, you are in the right place. Here you will get some ideas how jogging can be more effective and you can set your mind to get attached with it for longer time.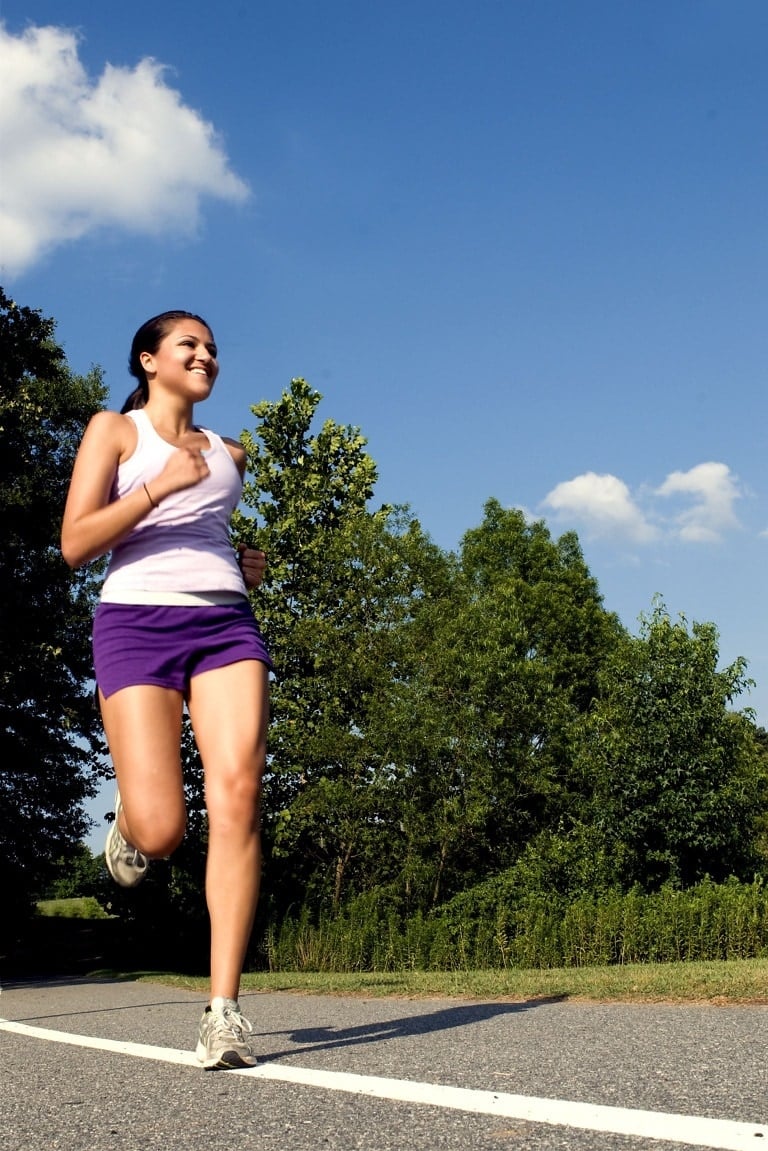 Set a routine for jogging to lose weight
If you are overweight and mad with your bulky figure, you can take jogging to lose weight as one of the best suggestions for weight loses. Just begin with a routine. You can keep your session for 30 minutes. But set the exact time whether what is the most suitable time for you, morning or evening? As per as convenience set it out so that you cannot skip any single session of jogging. However, we all have busy life and in theses busy schedules it could be the toughest one to manage time for all these. Here you can play out a trick. Like, you can invite your friend in your jogging session, so that you feel encouraged to jogging. It will help you to get sticky with your jogging session for weight loss.
Chose the right stuffs to feel more love!
There is no doubt that your comfort is the thing that can keep you attached you with anything, even however how far it is difficult to you. So pay a little look on the stuff that you mostly need for your jogging what you chose for your weight lose session. For example, when you start jogging the thing that you need most is a pair of quality running shoes, so that you feel comfortable when you do jogging.  To get better running shoes for jogging you can look into your nearby shop or you can go online to choose the best one in the crowd of tons of running stuffs. It will save your time and at the same time it will ensure you to get the best stuffs.
Once you are done with your running shoes then you can think to buy some clothes that you feel comfortable while you jogging.  Usually maximum prefer to have track suit , however some do not feel it cozy. For those you can try T-shirt that gives you comfort.   For women you can buy sports bra to feel yourself relaxed and fit for jogging and a hair band to manage your long hair, because feeling uneasy with anything may detach you from your session jogging to lose weight.
Track and record everyday
While you started jogging the thing that you must do first is track so that you can make it realistic. Every day keep record of your weight so that you can feel yourself encouraged.  Who else will not be happy after losing 3 lb after one week of jogging. So keep record of your success in your weight lose journey.
 Things to remember while you go for jogging
We all know jogging has no harm that can affect your health. Though there is some kind of health complication that you can avoid like asthma. Usually asthma patient are not allowed to do any kind of work  that makes your heart beat faster.  On the other hand the heart disease patients have the same issue. So do not do anything that affects your health.  You can consult with doctor if you really want to lose your weight. They will suggest you  or can find a suitable way of weight lose. You can also try slimming secrets or diet for weight loss