46 Hot Winter Hairstyles and Haircuts to try in This Winter
When it's the beginning of winter do farewell to dull and boring hair. This season is full of innovative and exciting hairdos that are amazingly beautiful. We have compiled some winter hairstyles to try this winter. Meet your stylish to get one of these or you can wear it by yourself if you are skilled enough.
Winter Hairstyles With Elegant Hairdos
Side Braid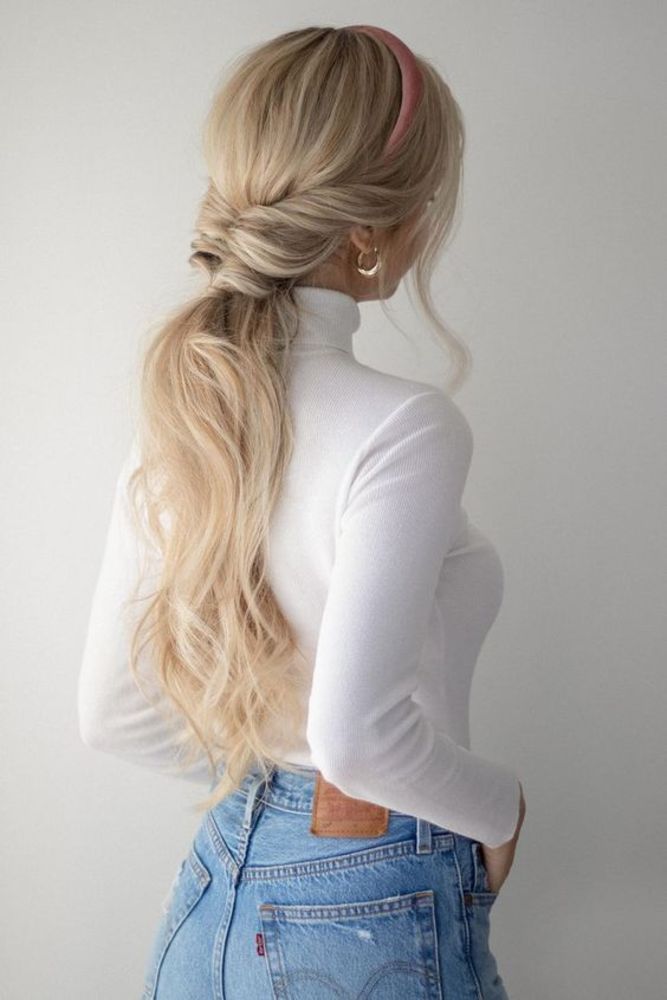 Braids are not easy to style but they are always in trend in all seasons. Make a side braid by gathering all your hair into a ponytail securing with an elastic band. Braid the ponytail on the top and then braid it with the ponytail in the bottom.
Curly Bob
Bob is an all-time classic hairstyle. This gorgeous bob is designed with stylish bouncy curls. First clean and dry your hair and curl the sections with a curling iron. Set the curls using a pin curl clip until they cool down. Remove the clips and set them with a holding spray.
Female Pomp
This chic hairstyle is styled with serious volume on top and tight on the sides. Wider face shapes with medium volume of hair will suit this haircut best. Go to the saloon and ask your stylish to five you this cut.
Smooth to Curly
This hairdo starts smooth and sleek on top and transforms into luxurious curls from mid lengths to end. Triangular face shapes and medium density hair will look best with this hairstyle.
Bright Red Stack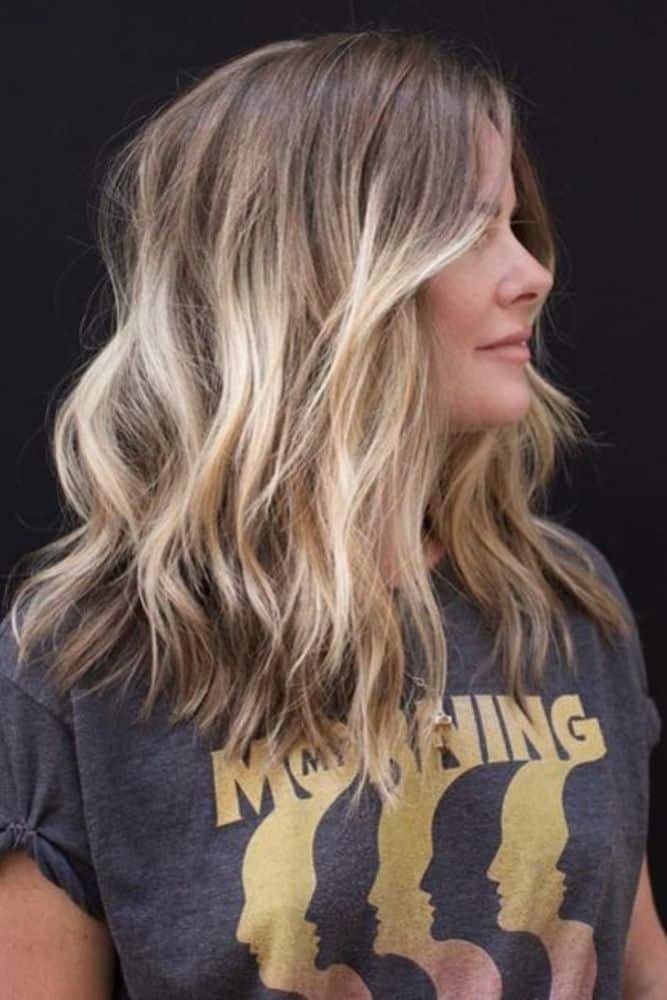 When you decide to rock ravishing red hair prepare for lots of head turn towards you. You will love how precisely the lines are and how perfectly it lies at the nape.
Winter Hairstyles With Low Bun. Top Knot & Braids
Layered bob
This bob is soft and heavy towards the end and layered a lot as it named. If you have bob cut smooth longer pieces and add a bend to the ends using a curler. It suits best on oval face shapes.
Mermaid cornrows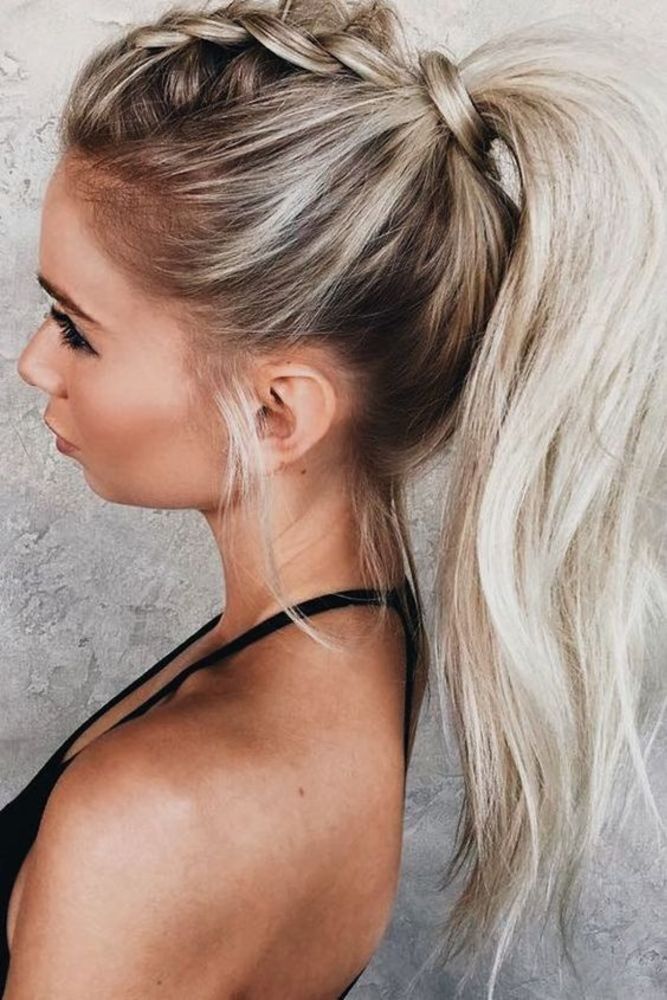 Cornrows are thin braids kept very close to the scalp. If you want a chic way to pull back your hair without committing to full-length braids, add a few rows to each side, then curl the rest and the result is a cascading mermaid look.
Teased and straight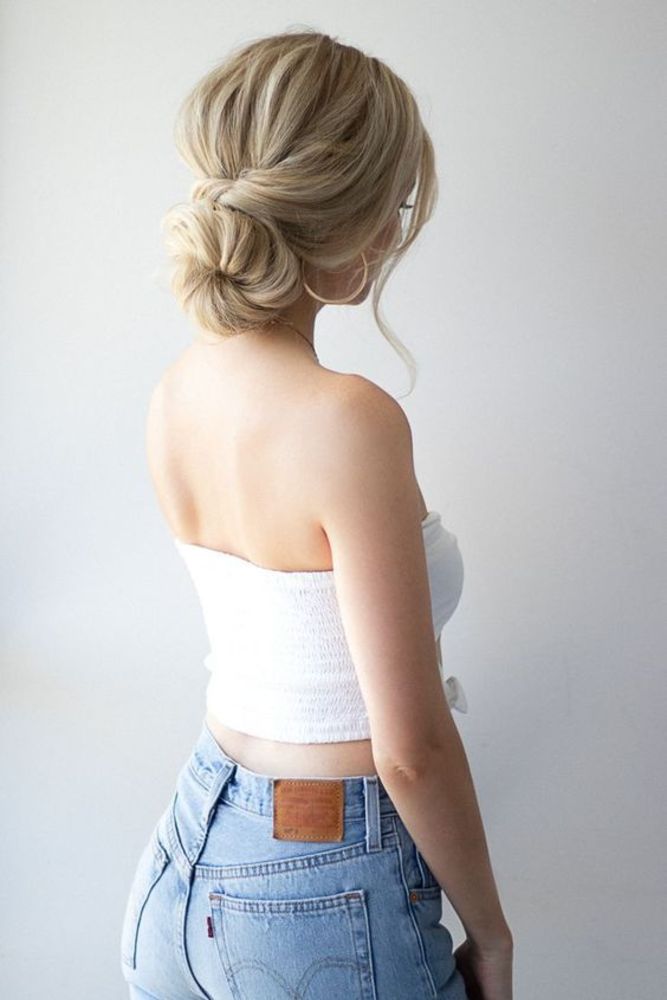 This sleek hairstyle is parted down with teased hair at the crown. Straighten your hair with a flat iron. Don't forget to use heat protectant.
Light & Airy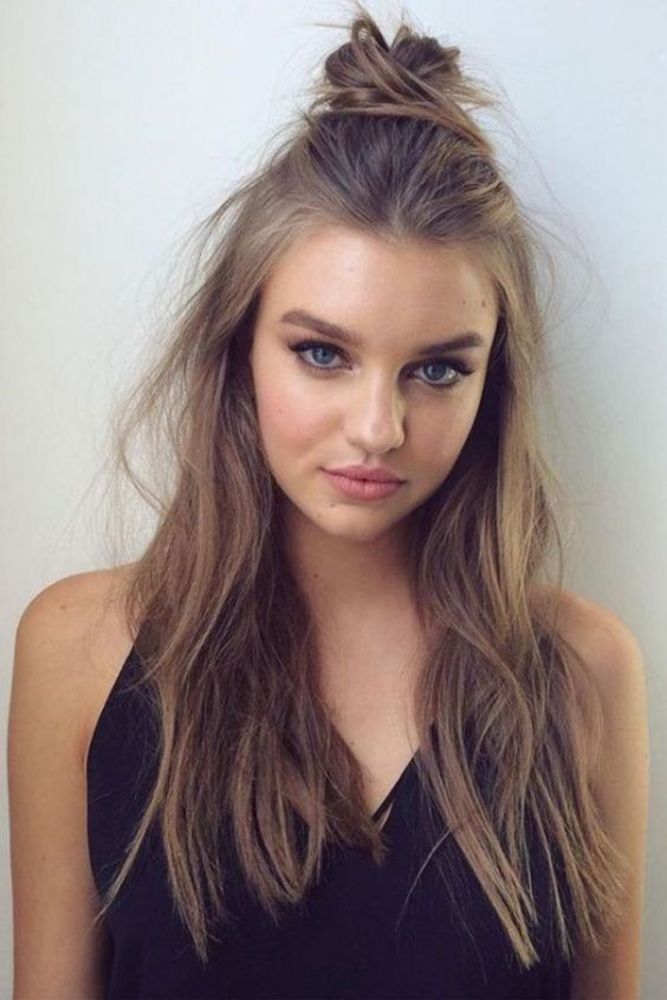 This is one kind of messy bob styled light and airy giving it a very editorial look. It is sleeker on the top and gets curlier towards the ends. Every strand has lots of space from another to give it fullness.
Honey-Brown Messy Ponytail
This is for the women who have long hairs. Wear high-collared clothes, like a turtleneck or bulky winter coat to accentuate this style perfectly. It'll draw all the attention to your face.
Different Hairdo With Different Lengths For Winter
Shiny and swept back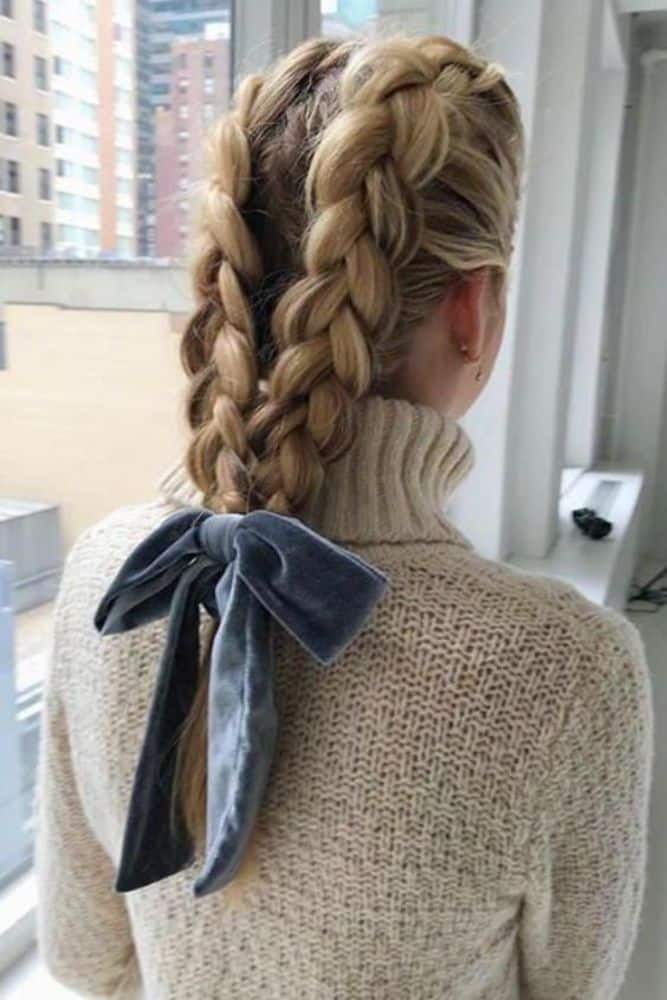 You don't need to worry about your winter hairstyle for short hair. This is a very gorgeous haircut to style in winter. Smooth longer pieces with a straightener and set the style with a holding spray.
Organic waves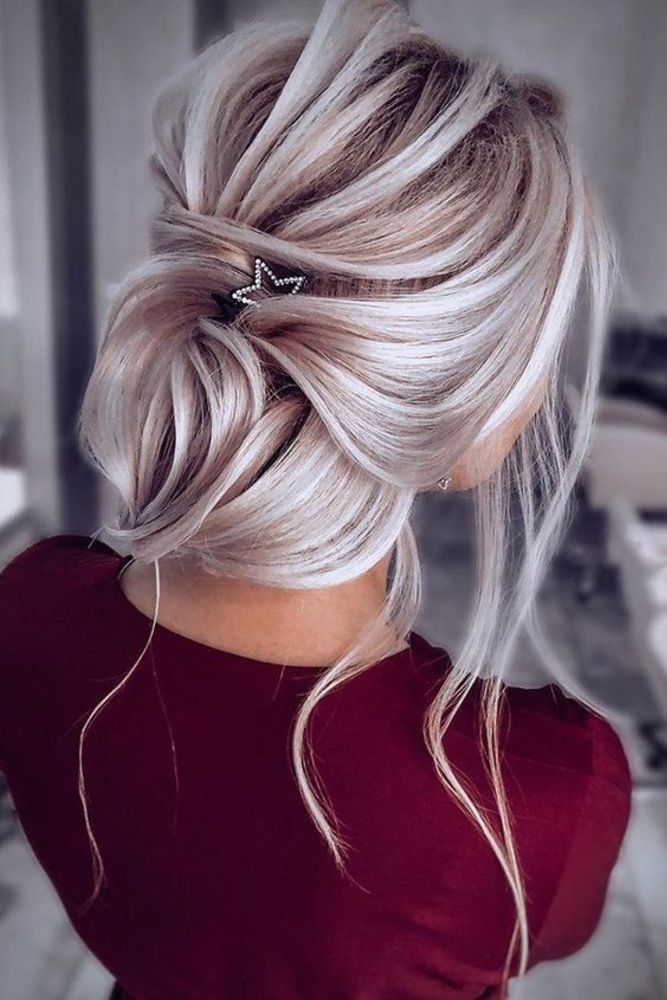 The waves on this bob are not perfect and the look is full of texture and done in a great way. The look is amazingly hot and sexy. Longer face shapes with low to medium hair texture suits it best.
Black Pixie Hairstyle with Bangs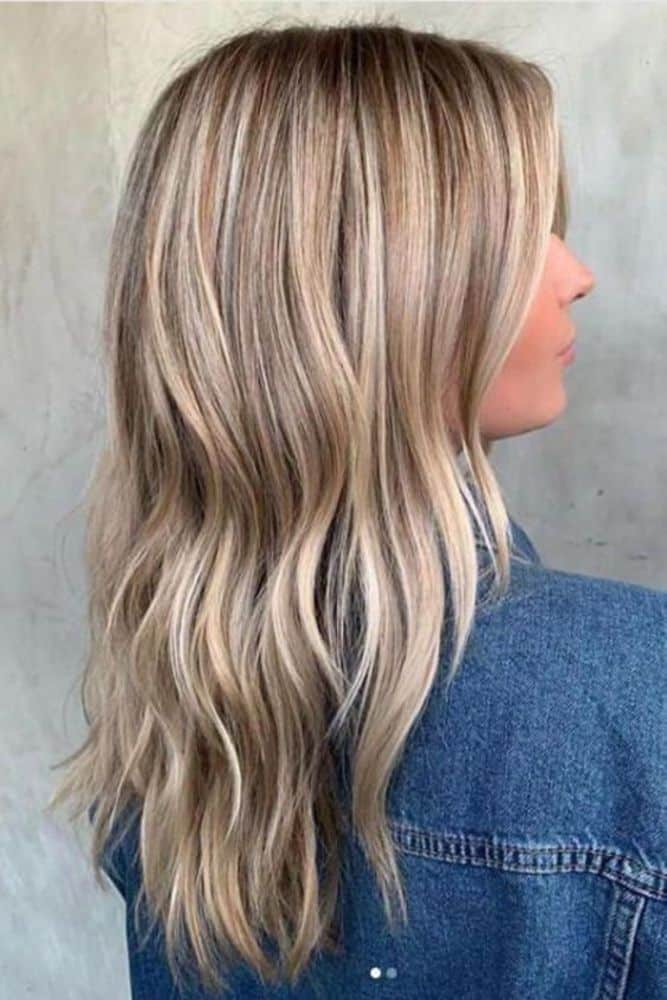 This sharp and sassy Ombre pixie cut is perfect for a woman in power. It collects some attention and carries a professional aesthetic. The long swept fringe will accentuate your inner beauty.
Androgynous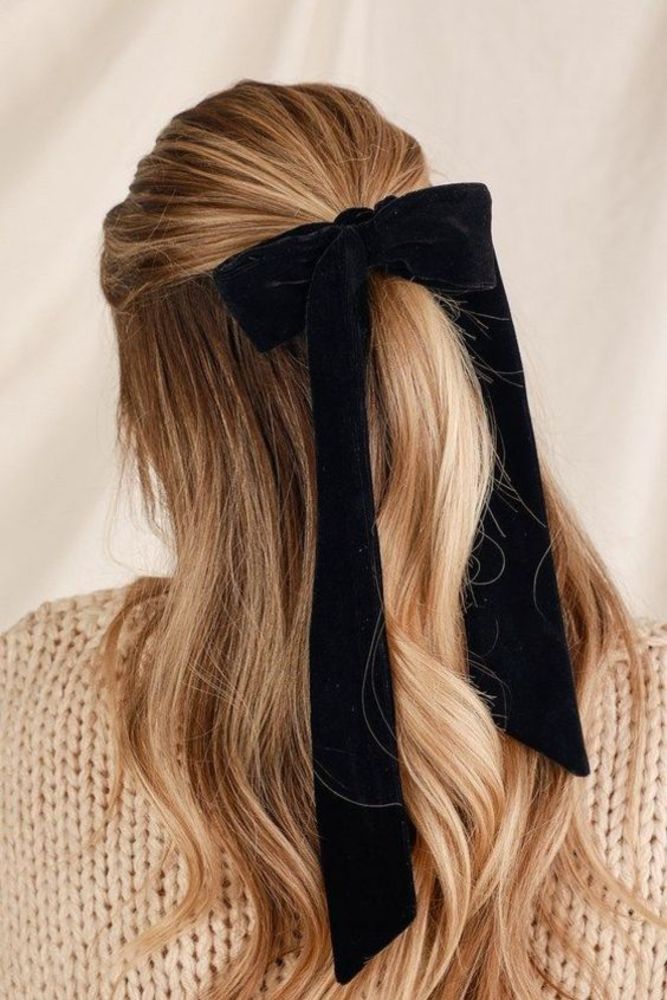 If you are very stylish and courageous enough this manly look is for you. It looks amazing and gives you even more stylish appearance. Wider face shapes will look great with this style.
Tired Cut
This is another extremely stylish winter hairstyle and haircut. This cut has three disconnected parts. Smooth longer pieces with a flat iron and set holding spray then apply shining product to shine.
Here are the 15 best winter hairstyles and haircuts to try in this cool winter. Get ready for the winter and wear the one that suits you best.
Winter Hairstyles For Any Occasion Or Party
Source:instagram
Source:instagram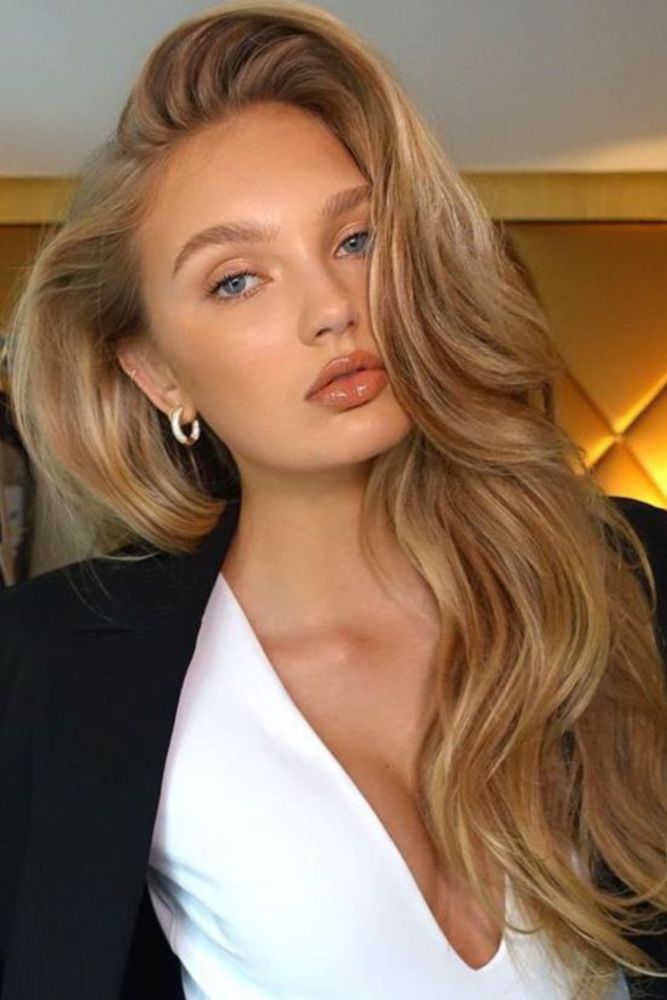 Source:instagram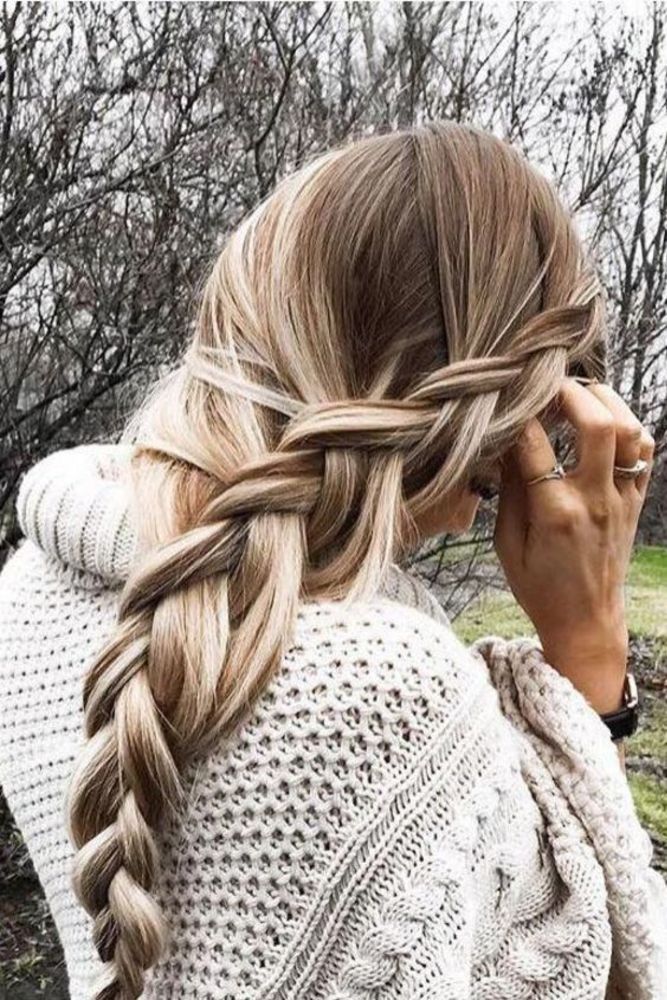 Source:instagram
Source:instagram
Winter Hairstyles With Blonde Hair
21.
Source:instagram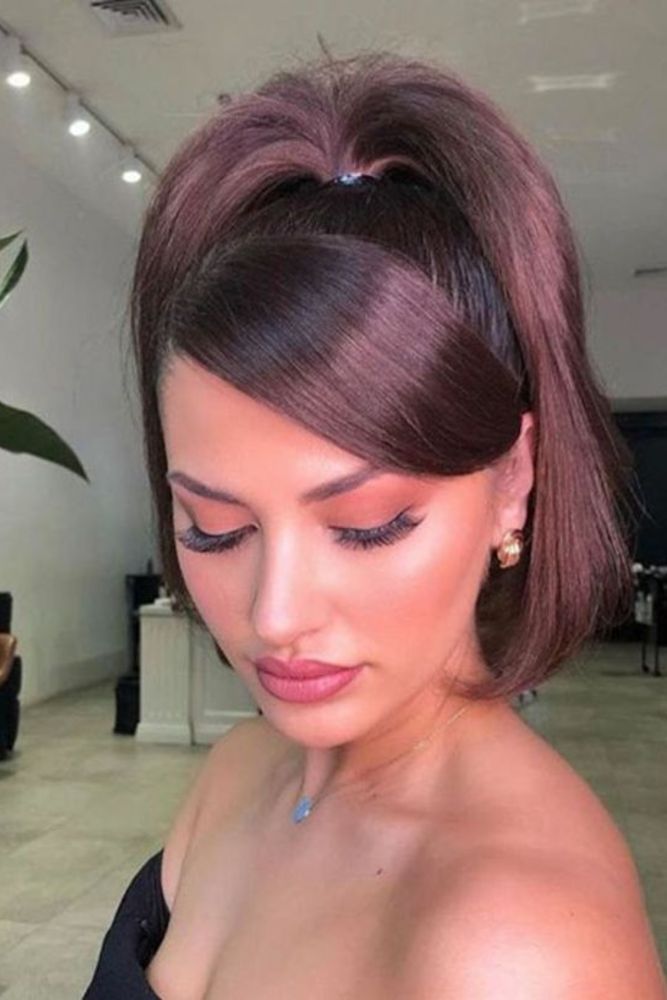 Source:instagram
Source:instagram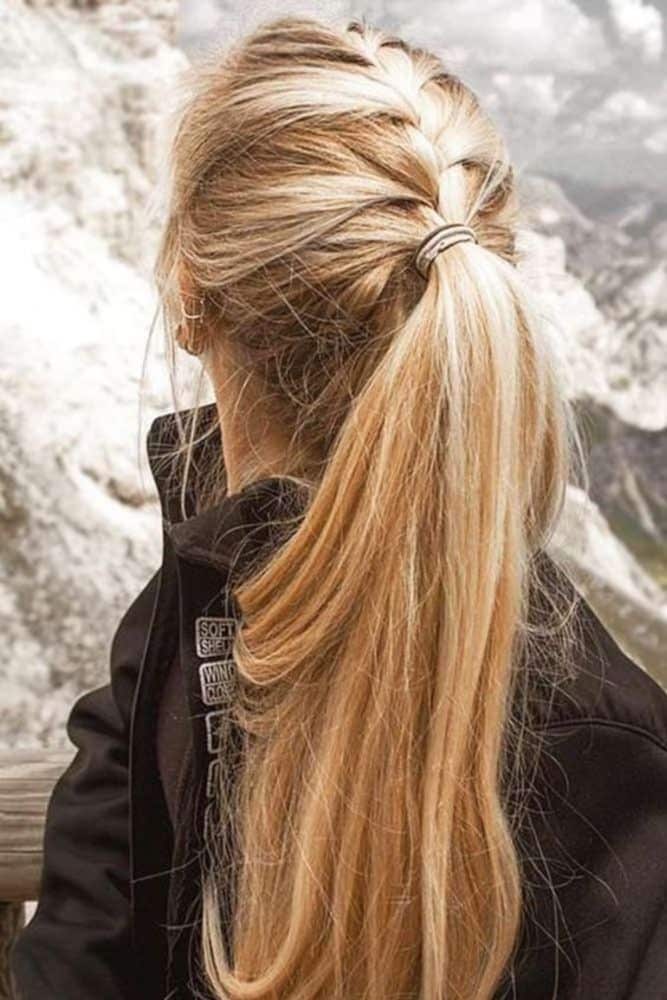 Source:instagram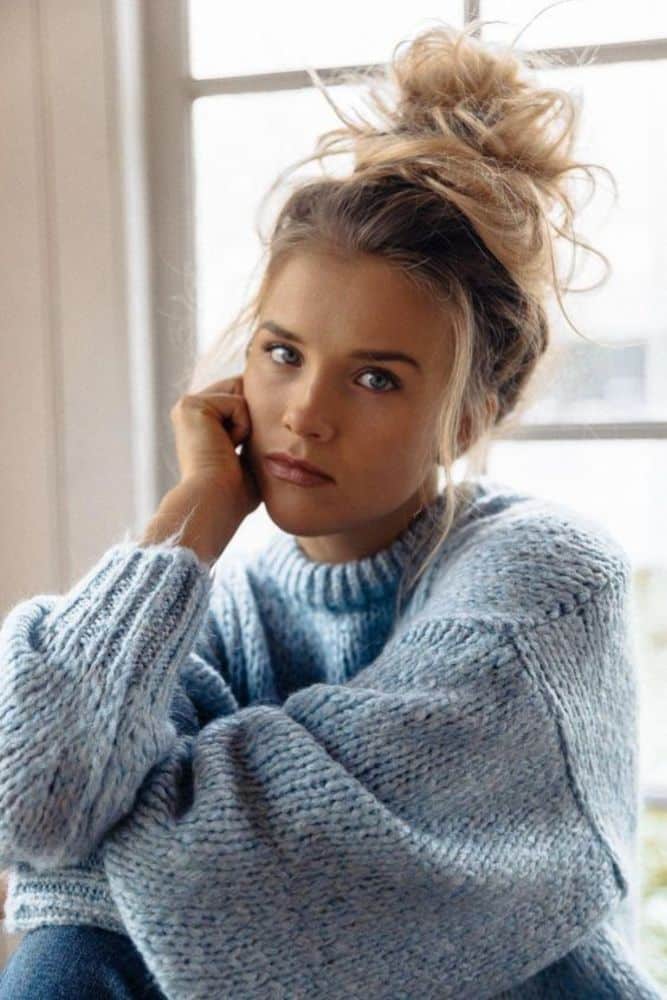 Source:instagram
Winter Hairstyles With Braids And Half Up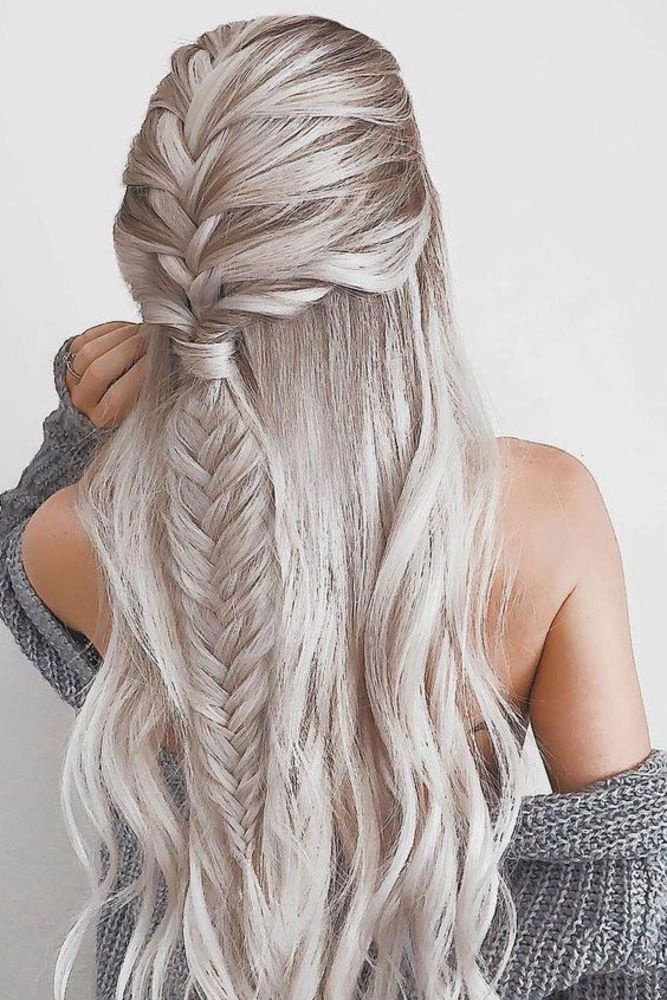 Source:instagram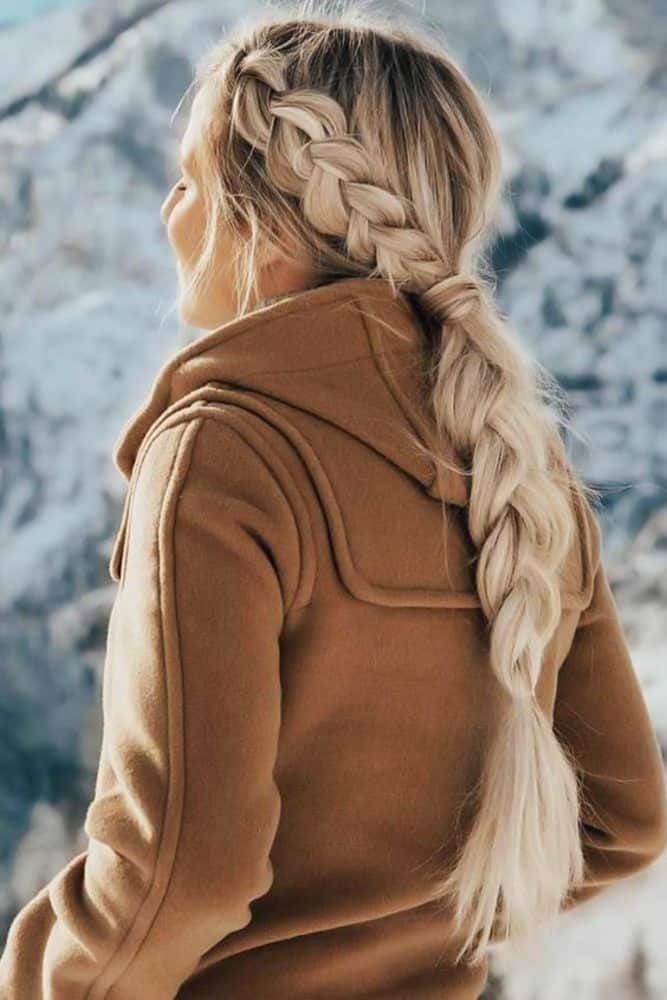 Source:instagram
Source:instagram
Source:instagram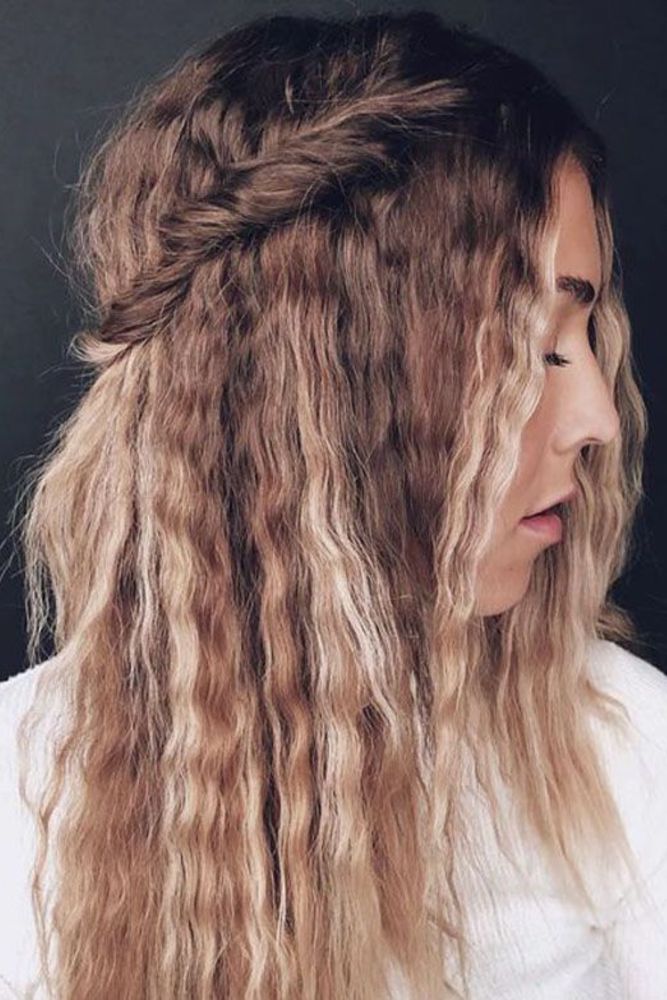 Source:instagram
Winter Hairstyles For Long Hair