If you have a petite build, you may have been advised that you should wear your hair shorter so you don't look even smaller. However, there are a number of long hairstyles for short women that will allow you to show off your tresses while celebrating your petite frame.
Long hairstyles With Stunning Layers And Loose Curls
 Layered Waves
If you want to keep your hair shoulder length, add some character to your style with defined layers that you can loosely curl to create a wavy style. A side part helps to frame your face, and amber or golden highlights in the spring or summer makes the style more interesting.
Long Bob With Bangs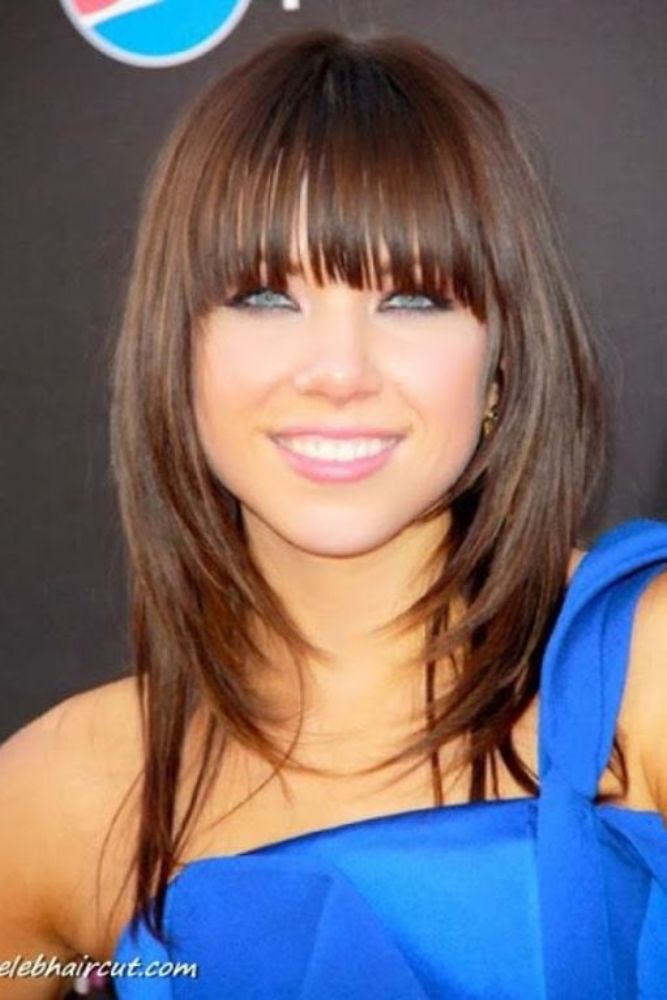 Your hair will look sleek and stylish if you frame your face with full bangs and wear your hair in a long bob. This shows off the texture of your hair and your color or highlights. A bob is fun and stylish and gives you a flirty, feminine look.
 Layered Curls and a Middle Part
If you're petite and curvy, wear your hair in defined curls to take the attention away from your hips and midsection. If your hair is too straight, it will point directly to areas that you may be trying to minimize. A middle part shows off your face and makes your hairstyle the center of your look.
 Loose, Long Layers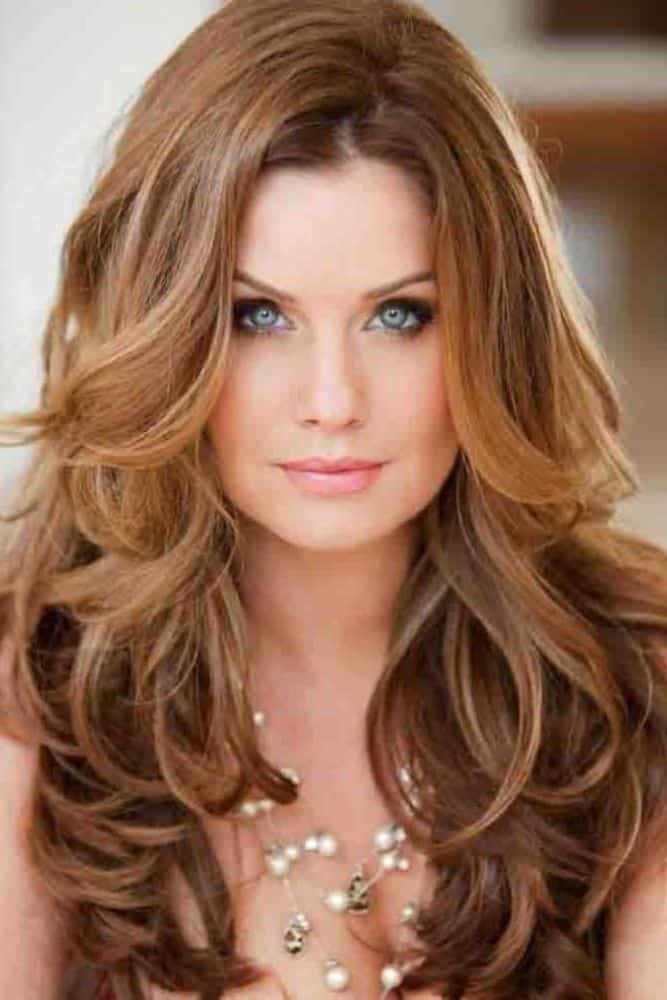 If you're not curvy, it's best to grow your hair past your shoulders to maintain a feminine look. You don't have to wear tight curls with this look. Defined layers that you can form into carefree waves will compliment your features and keep you from looking so short.
Full Bangs
Full bangs and sharp layers make the perfect style when you want to hide a large forehead and keep some of your length. The style highlights your cheekbones and if you keep your hair just past your shoulders, you won't appear too short.
Trendy Long Hairstyles With Curls, Buns And Ponytails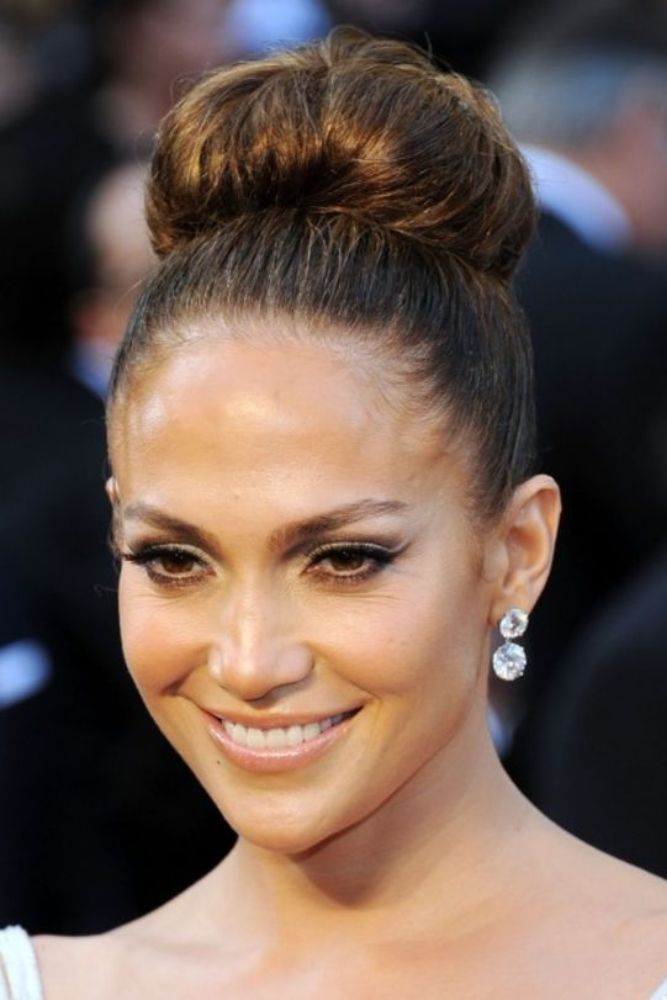 The bun, pulled back to the bottom of your neck, makes your neck look longer. It's a great look for a fancy event, and shows off your bust. This look is even more attractive with subtle highlights that compliment your hair's natural color.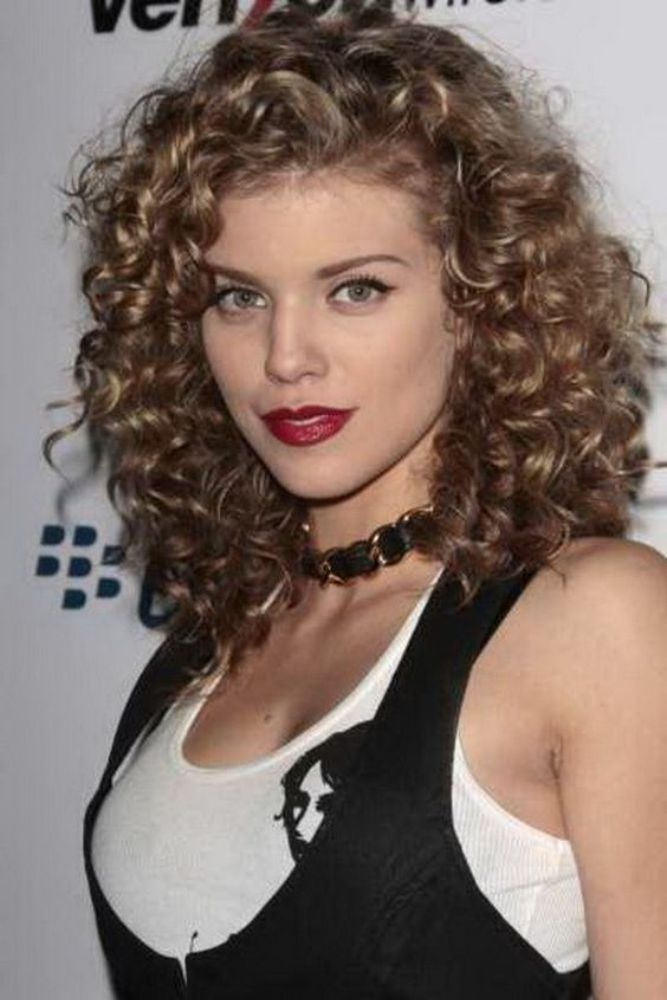 Large, voluminous curls are a great style choice if you're curvy and petite. Just make sure that your hair isn't too big, since it could make you look smaller. Give your hair a soft part in the middle and use large rollers to give your hair soft curls that show off your texture.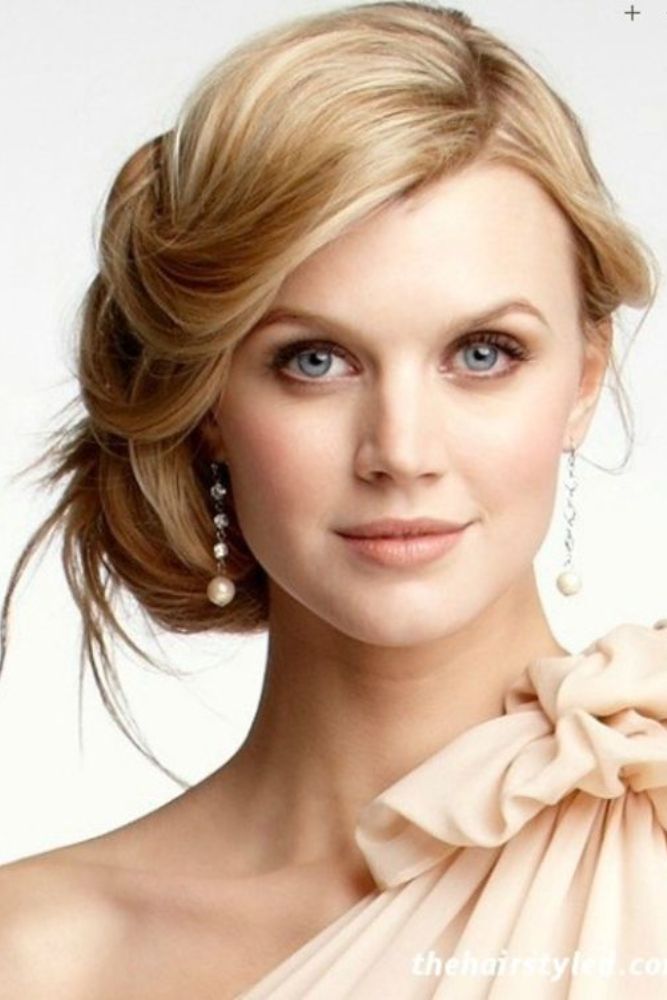 This up-do is great for both casual and formal occasions. Be sure to make the bun a little messy and carefree, so that it doesn't look too large on the side of your head. A side part defines your face and keeps the side bun from appearing too heavy.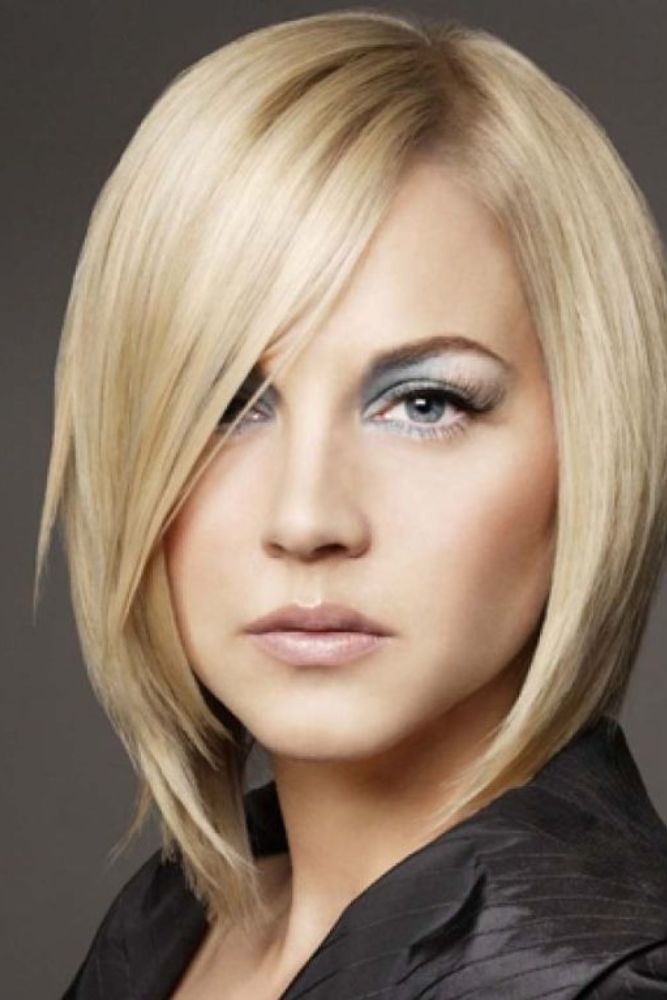 This style is defined and eye-catching and easily frames your face. You can wear this style with or without bangs, and the angle of the cut makes your face and neck appear longer, giving you a more statuesque appearance.
Be sure to choose the hairstyle that best matches your personality and lifestyle, and be sure to experiment with hair accessories to find the style that is just right for you. As you can see, you don't have to wear a pixie cut just because you're petite. These long hairstyles for short women will keep you looking and feeling your best, whether you're heading to an important event, going on vacation or heading to the office.
Here are a few of the trendiest styles that will keep your coif looking its best.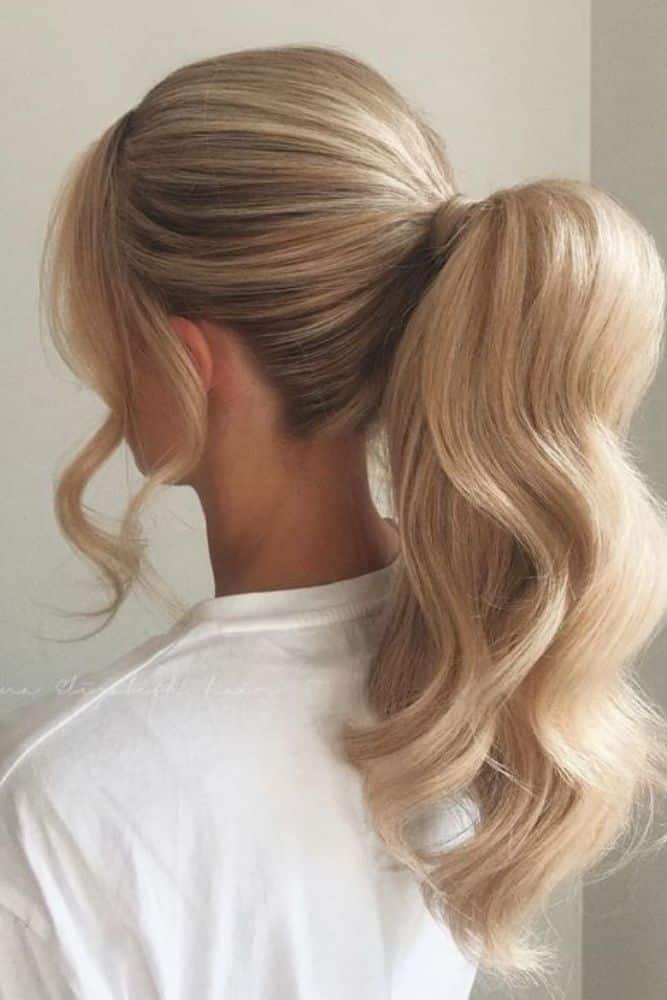 Source:Pinterest
Source:Pinterest
Long Hairstyles With Open Hair, French Braids And Buns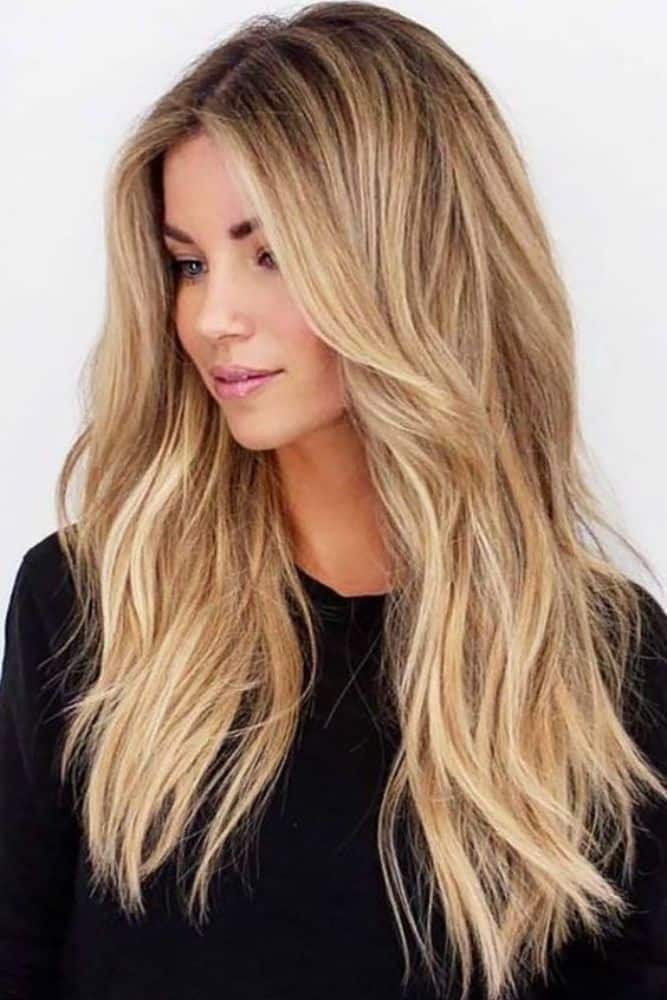 Source:Pinterest
Source:Pinterest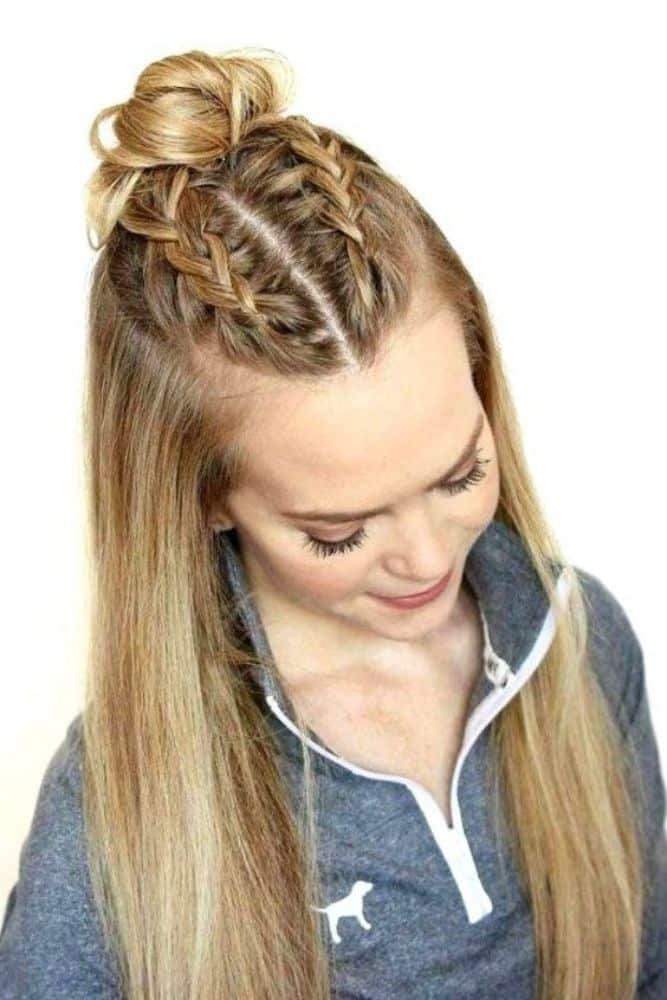 Source:Pinterest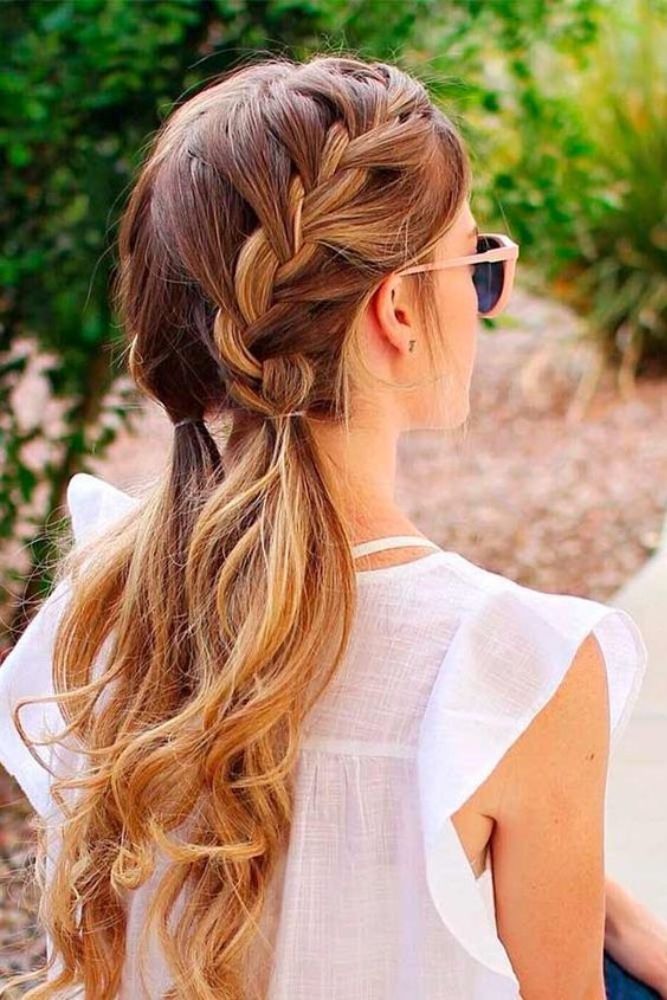 Source:Pinterest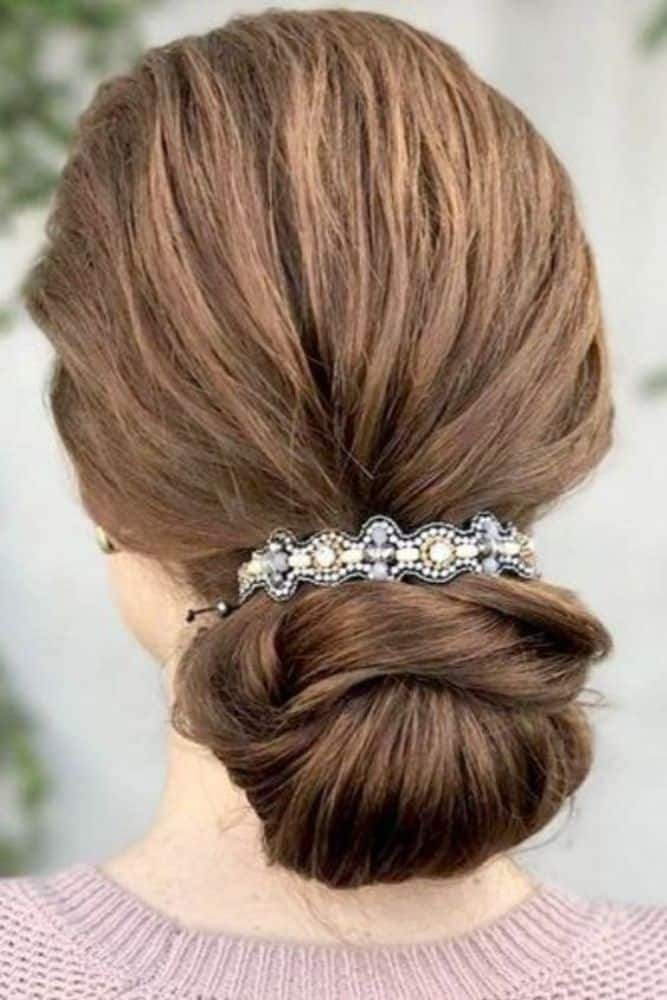 Source:Pinterest
Hairstyles With Gorgeous Fishtail Braids With Ponytails
Source:Pinterest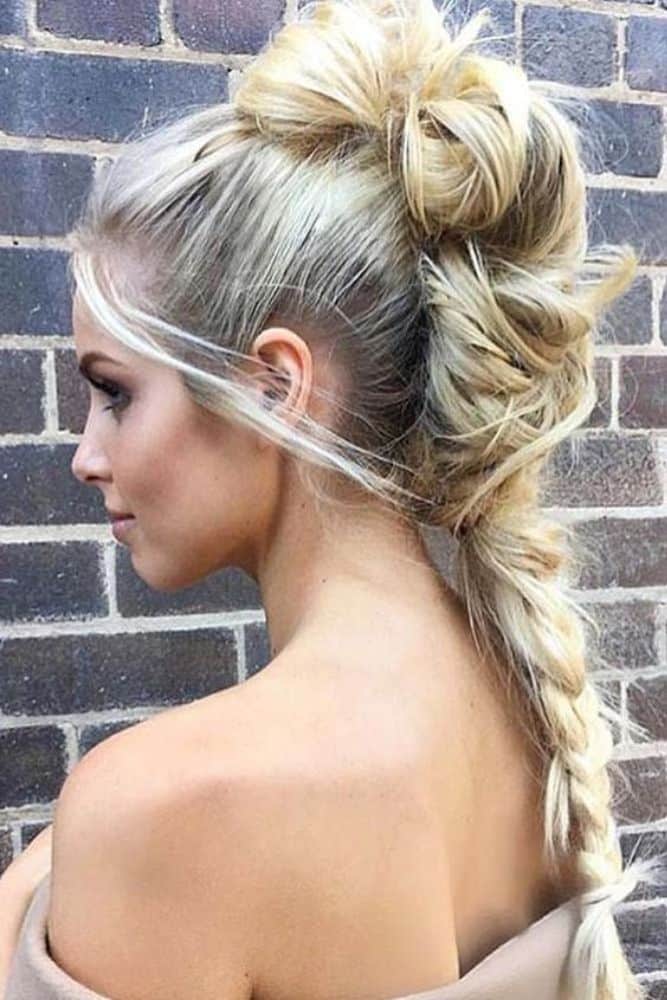 Source:Pinterest
Source:Pinterest
Source:Pinterest
Hottest hairstyle Ideas With Long Hair, Just Grab Them ASAP!
Source:Pinterest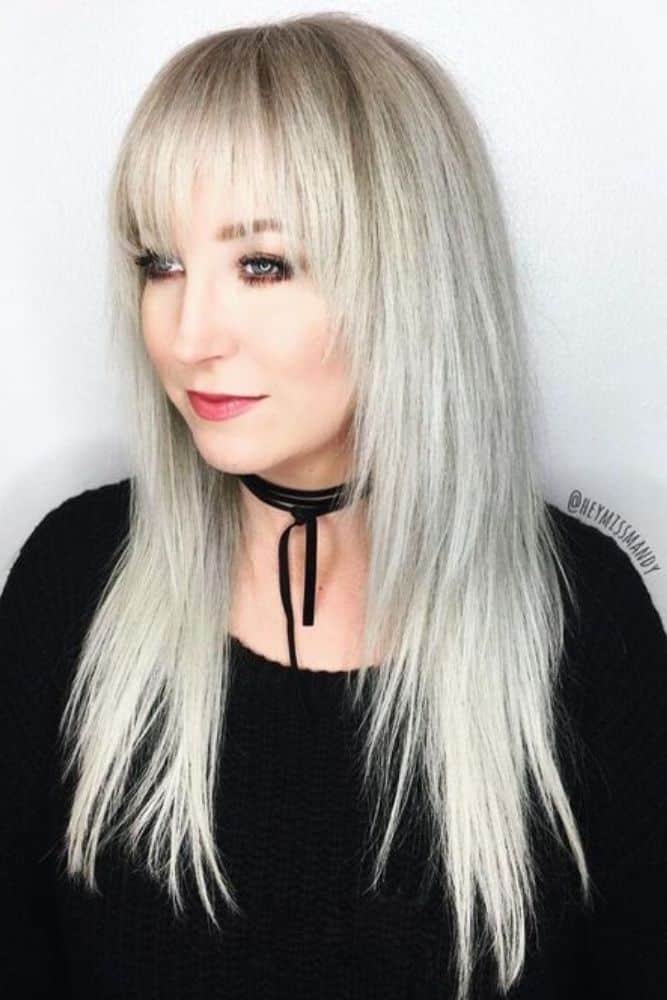 Source:Pinterest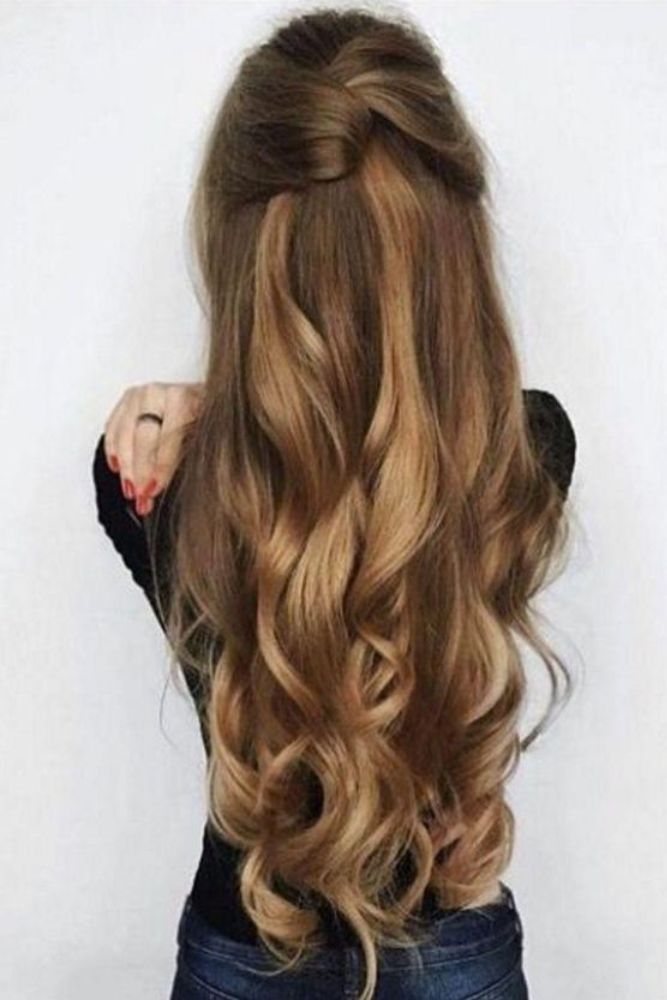 Source:Pinterest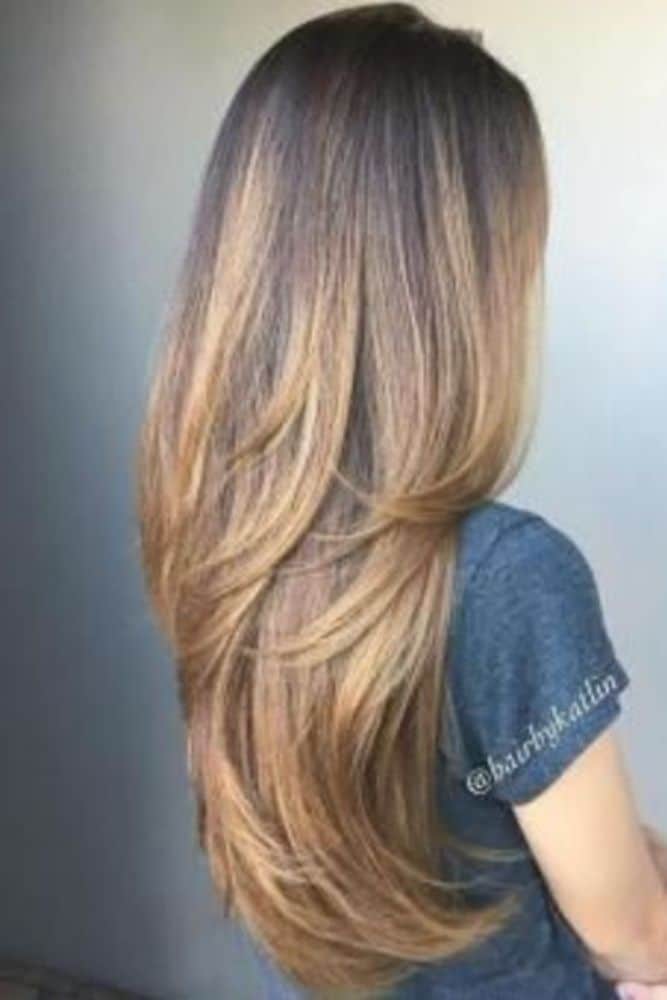 Source:Pinterest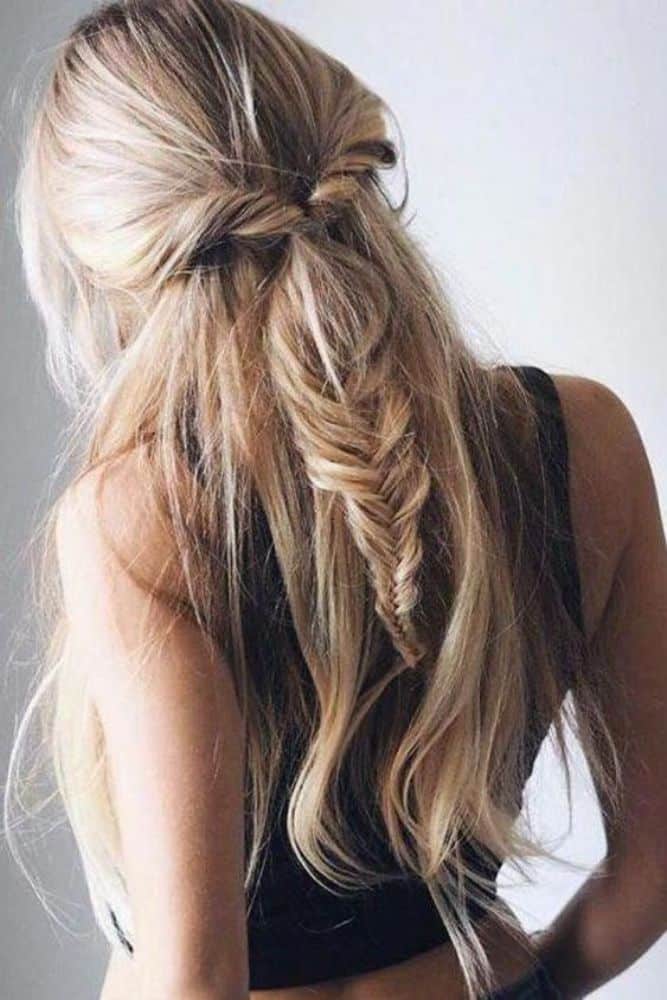 Source:Pinterest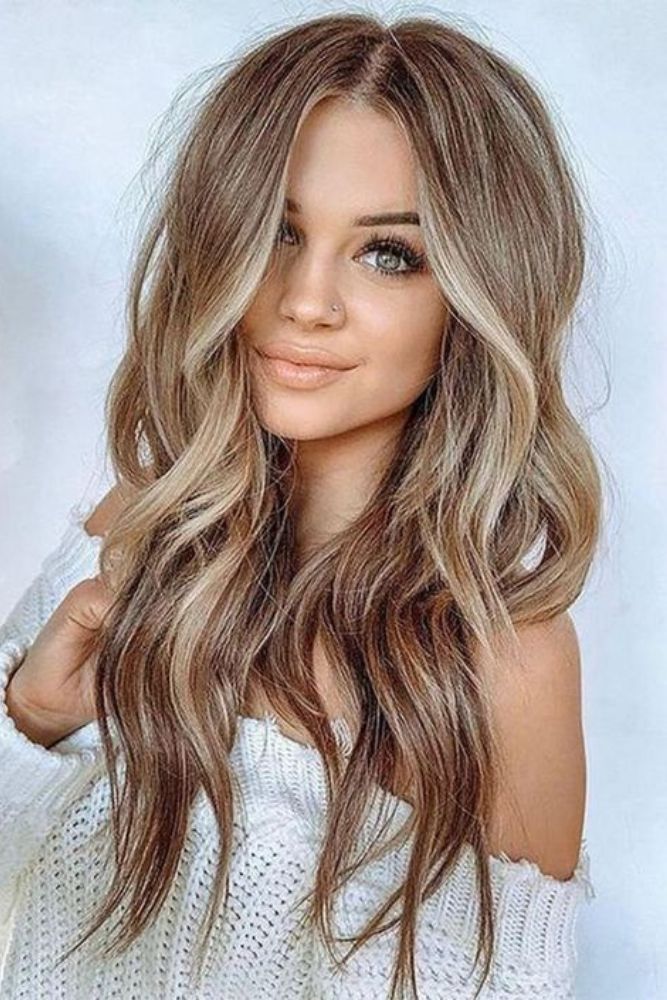 Source:Pinterest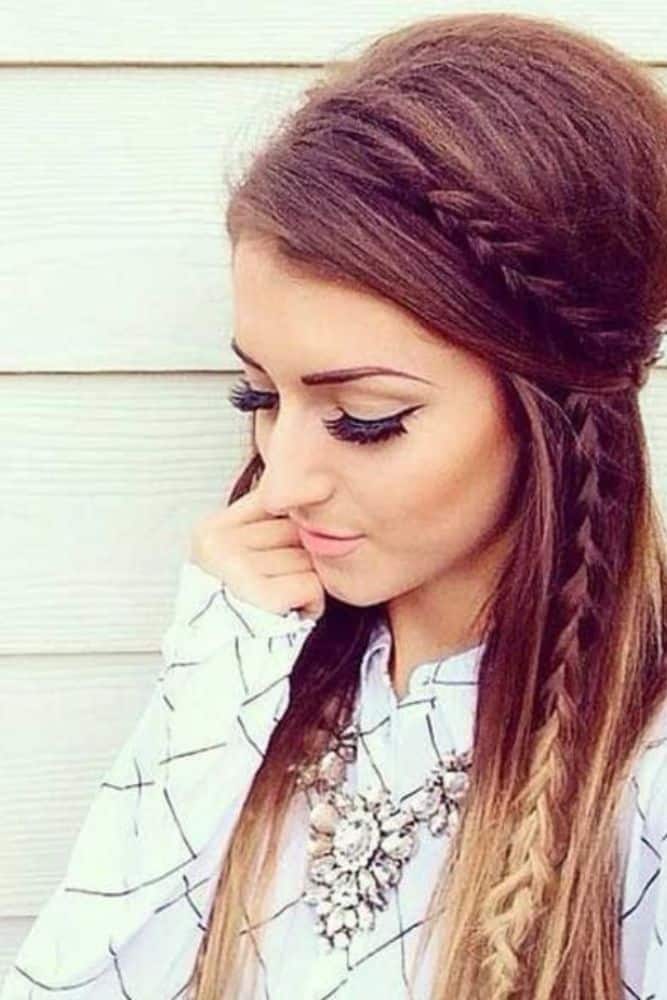 Source:Pinterest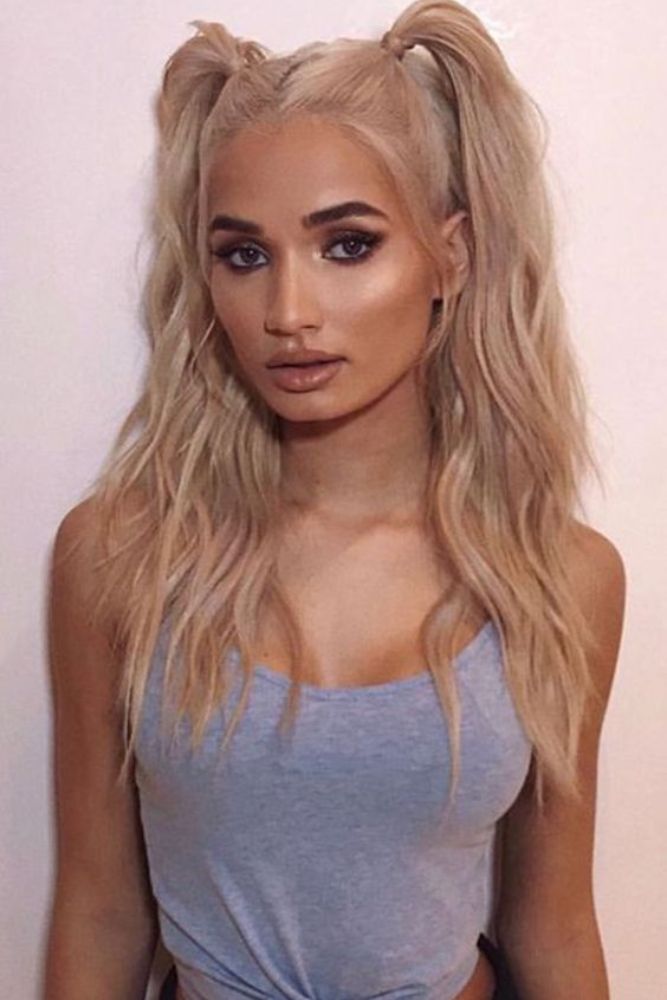 Source:Pinterest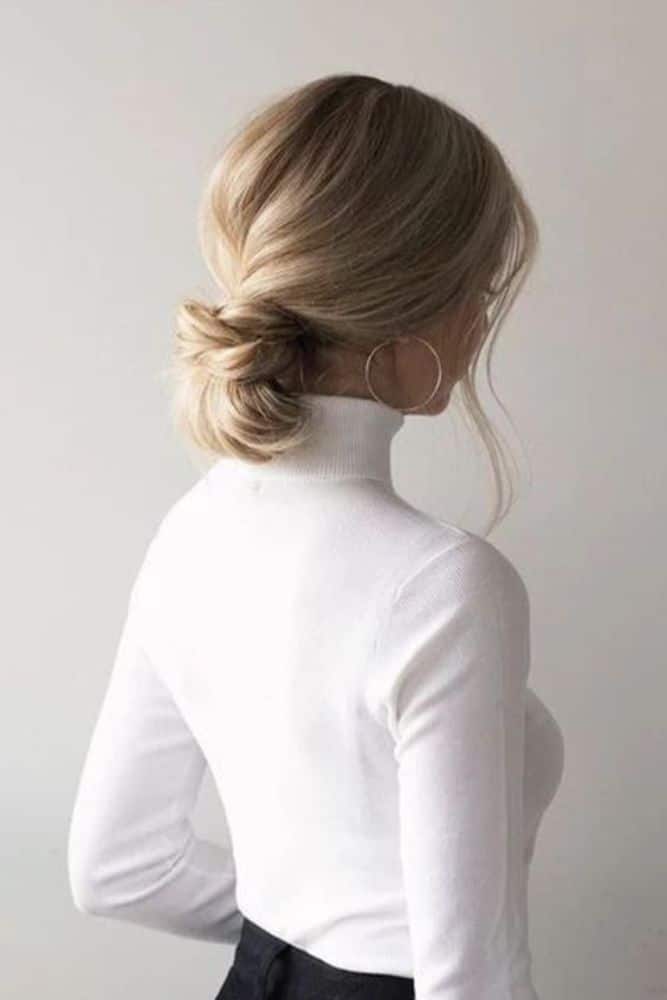 Source:Pinterest
Source:Pinterest
Aristocratic Long Hairstyles For Round Face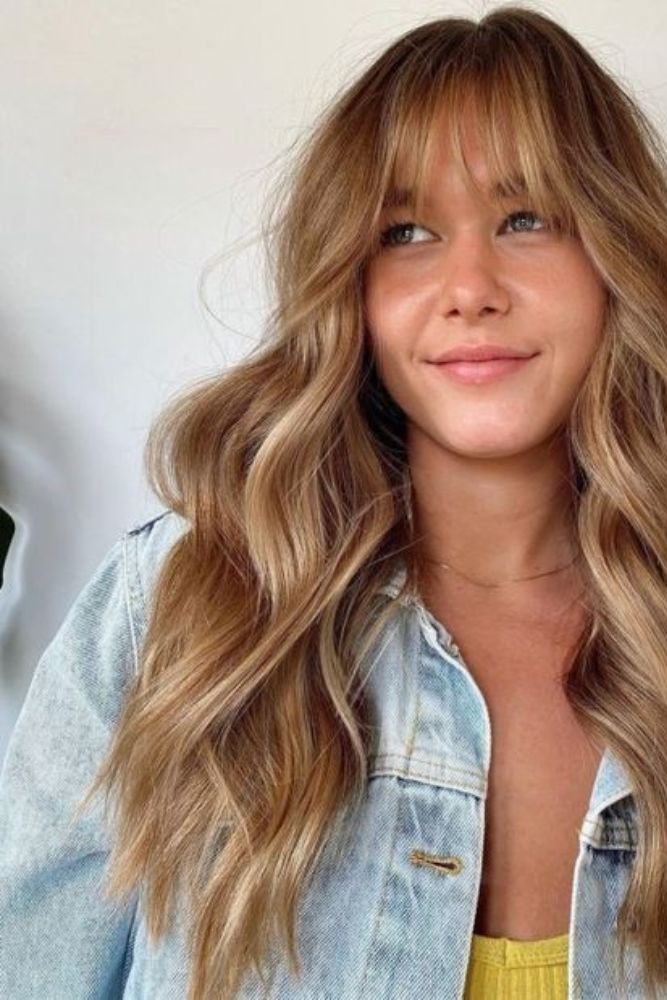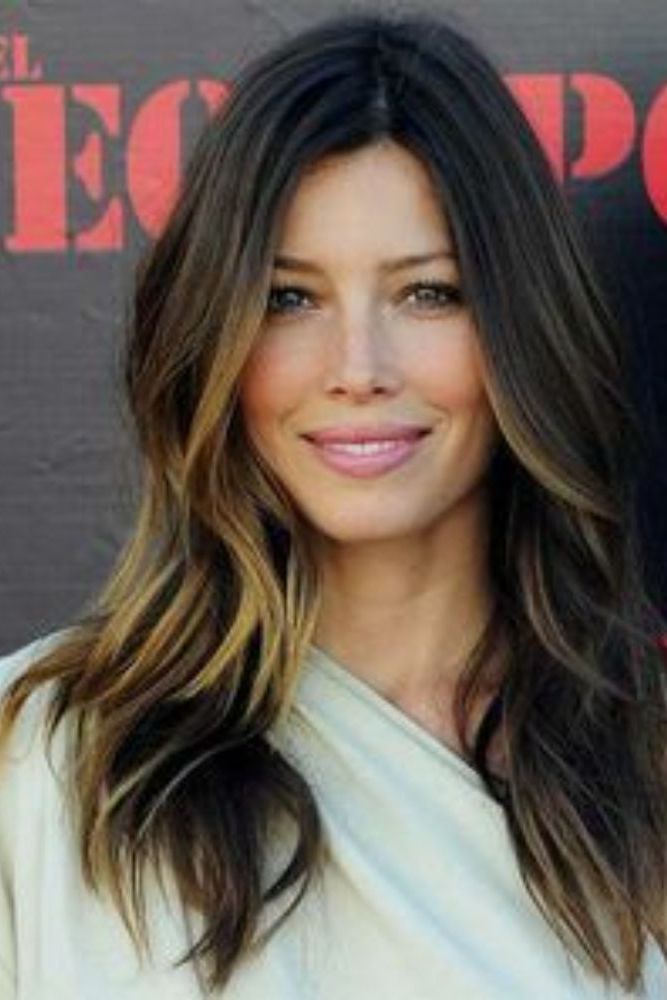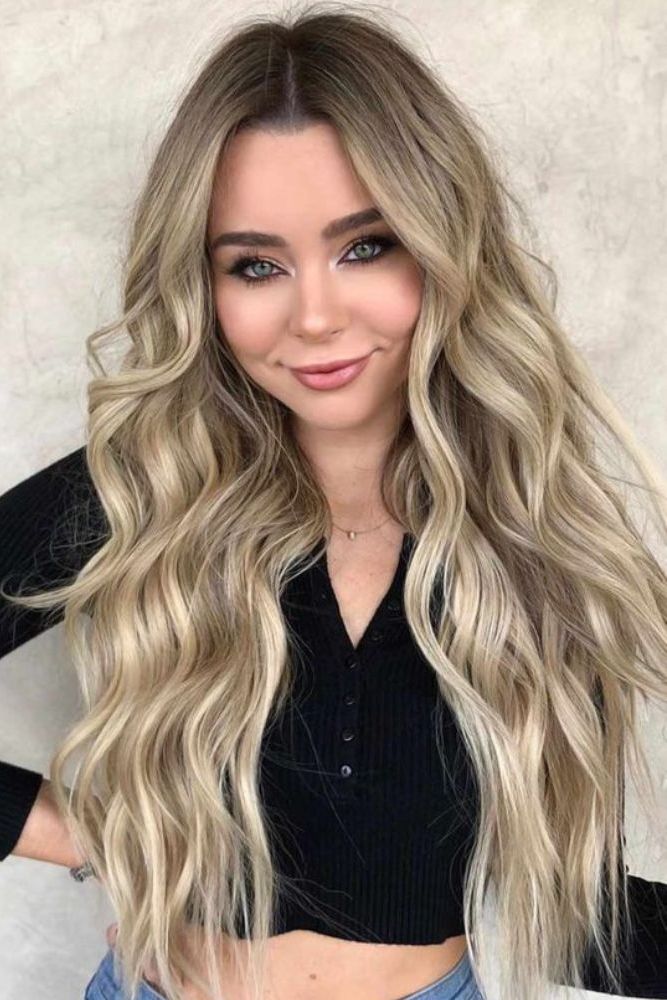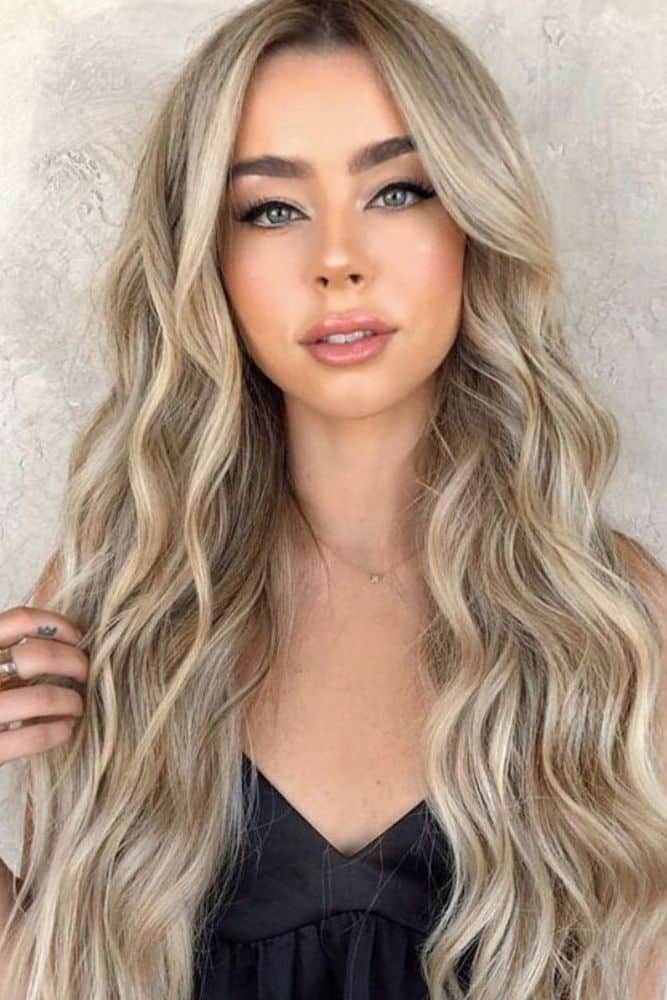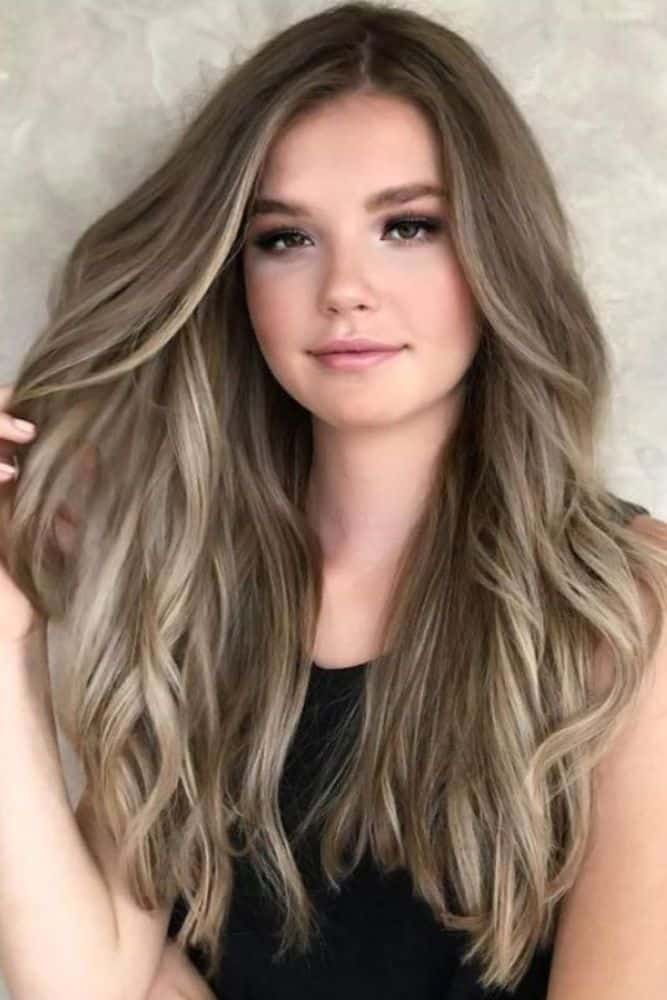 Classy Long Hairstyles for Fine Hair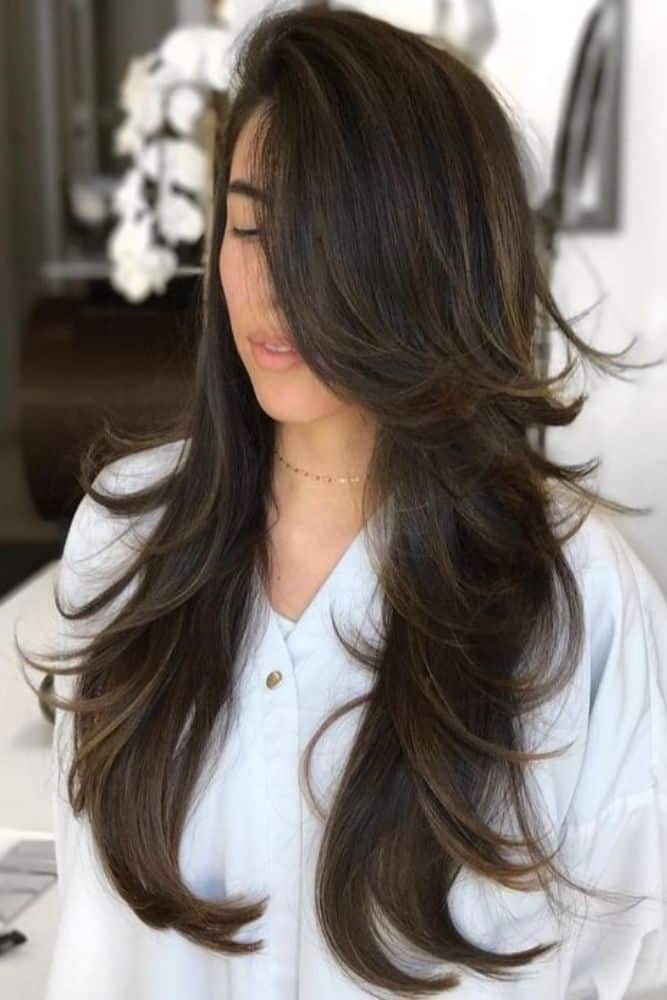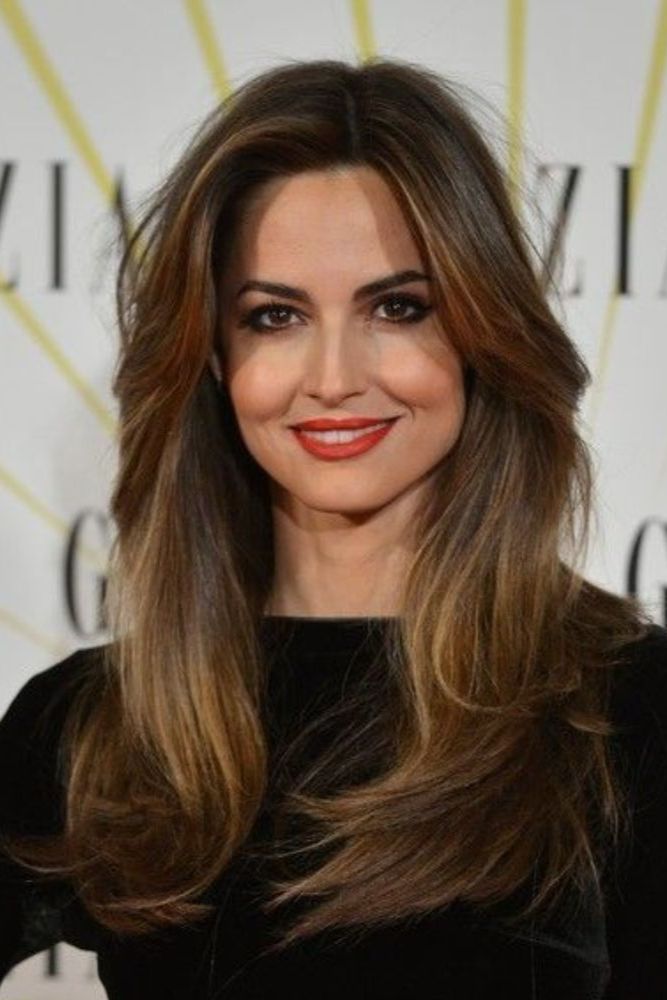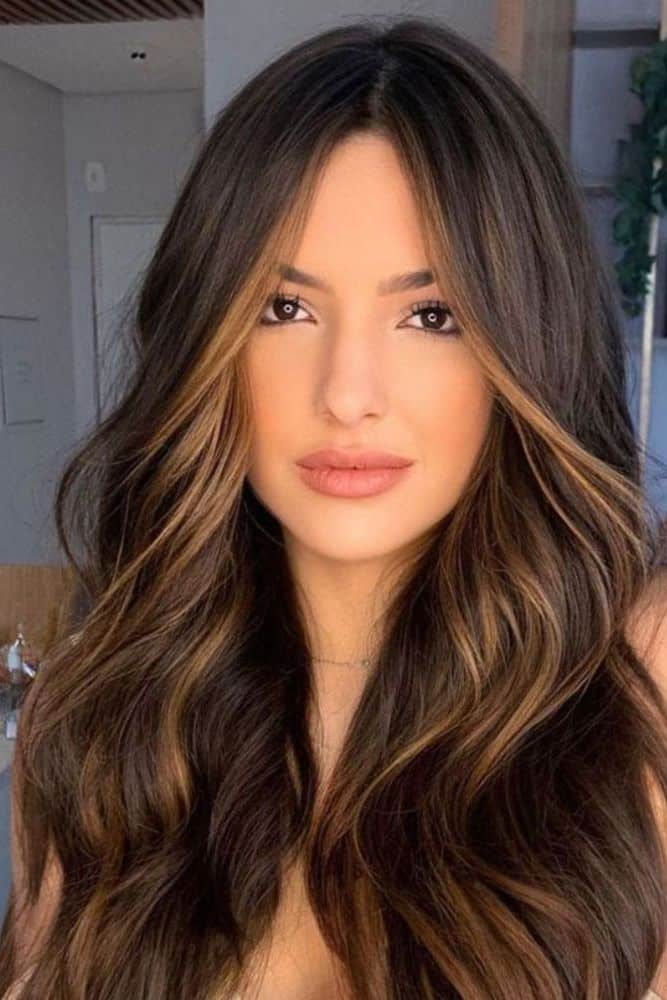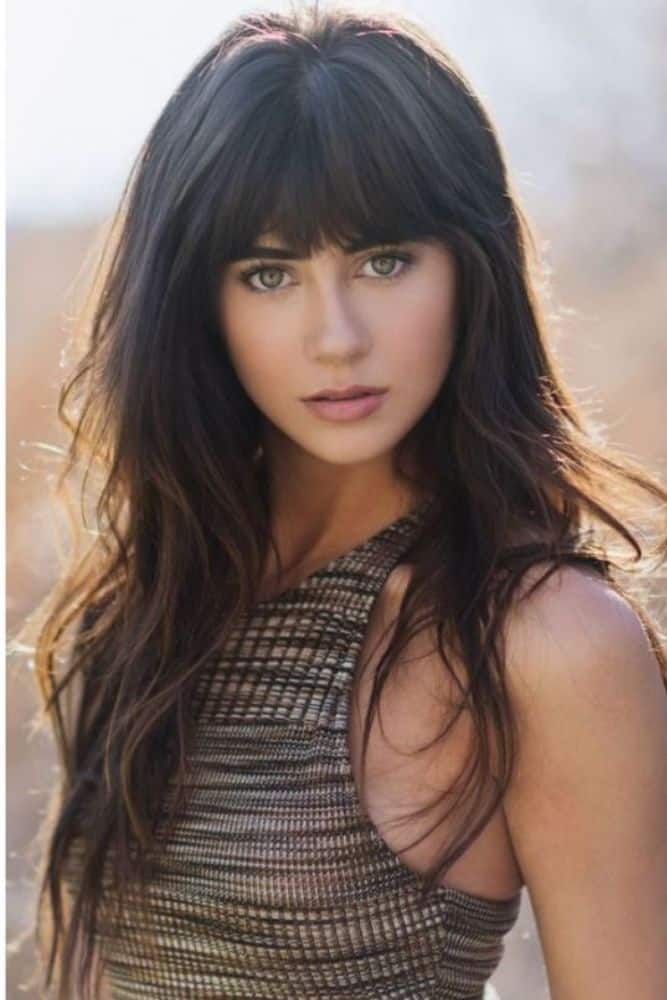 Sensational Long Hairstyles with Layers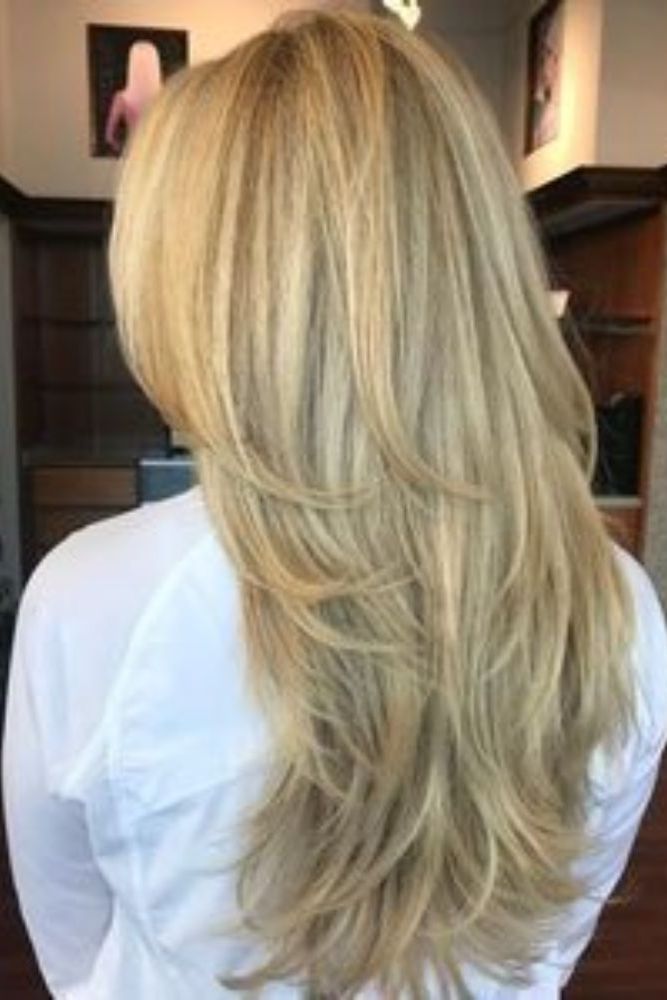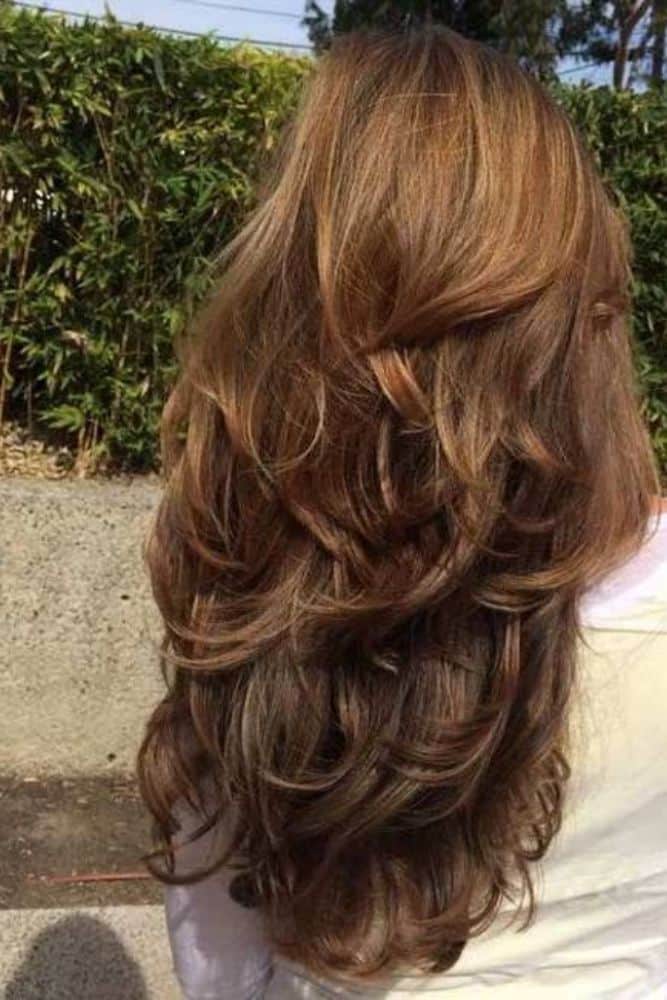 Trendy Long Hairstyles with Bangs