Excited about going to prom, but just don't know how to wear your hair? If you need some inspiration for prom ready hair, we have compiled some hairstyles you can try! The choice of hairstyle is literally the most important stage of your preparations for the prom.
1.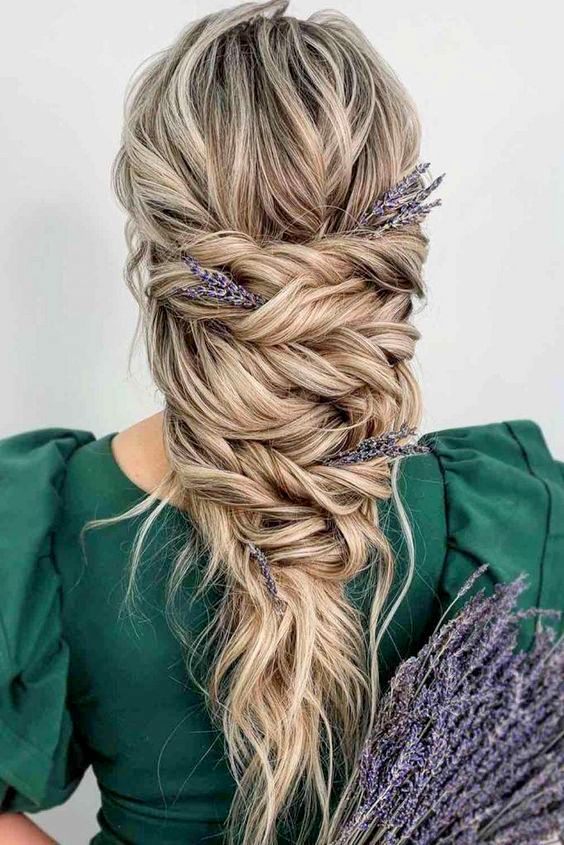 Prom hairstyles for long hair confuse many because they wonder what to do with the length. Try a cute, loose bun. Keep the bun low creates a modern boho chic look that is totally fresh and trendy.
2.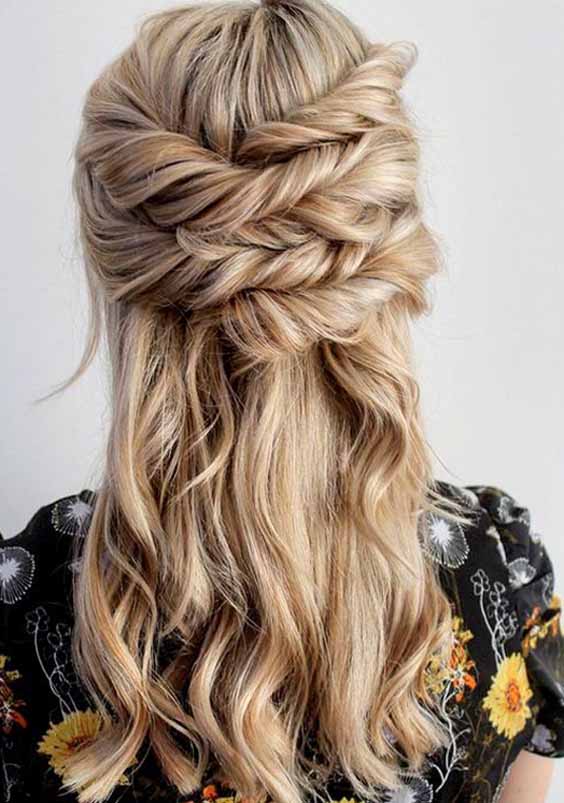 3.
It's classic and modern. Its definitely a good choice for prom hairstyle. The all teased up poof with gentle strands over the top and the side twists. As a whole it's a gorgeous choice.
4.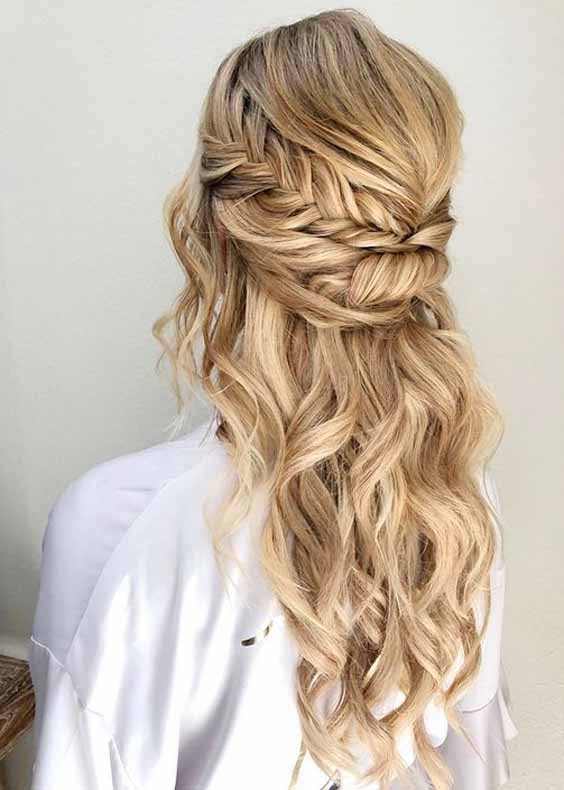 5.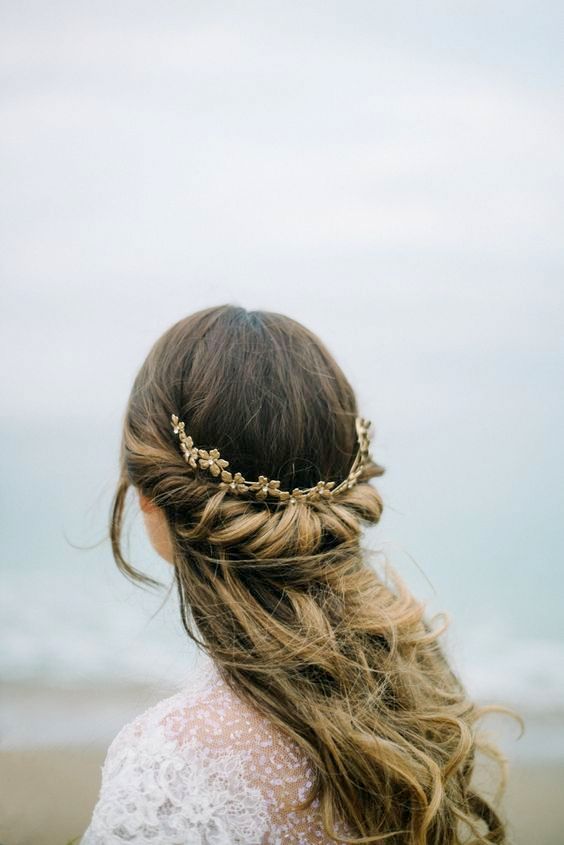 This is a super cute prom hairstyle go for some serious teasing, try making it a bit fancy. The thin and cool headband is a hassle free accessory will shine while—dancing!
6.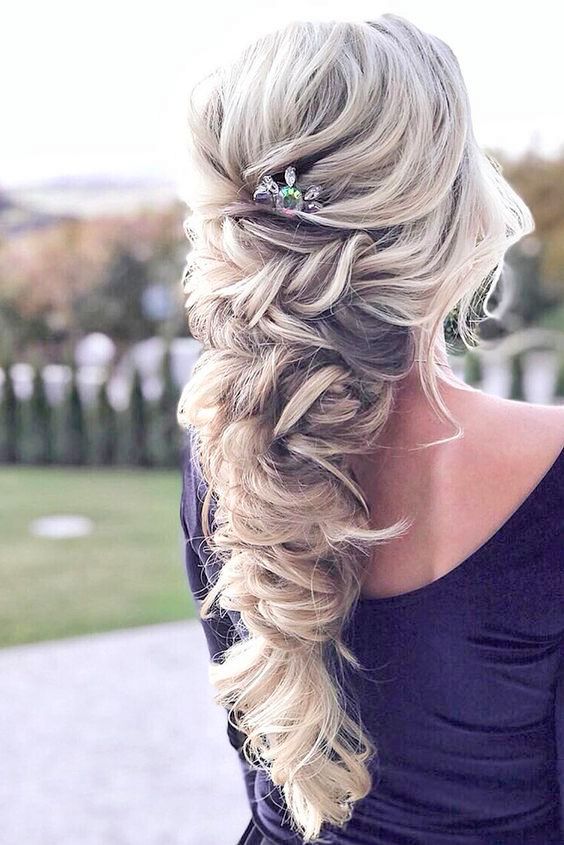 7.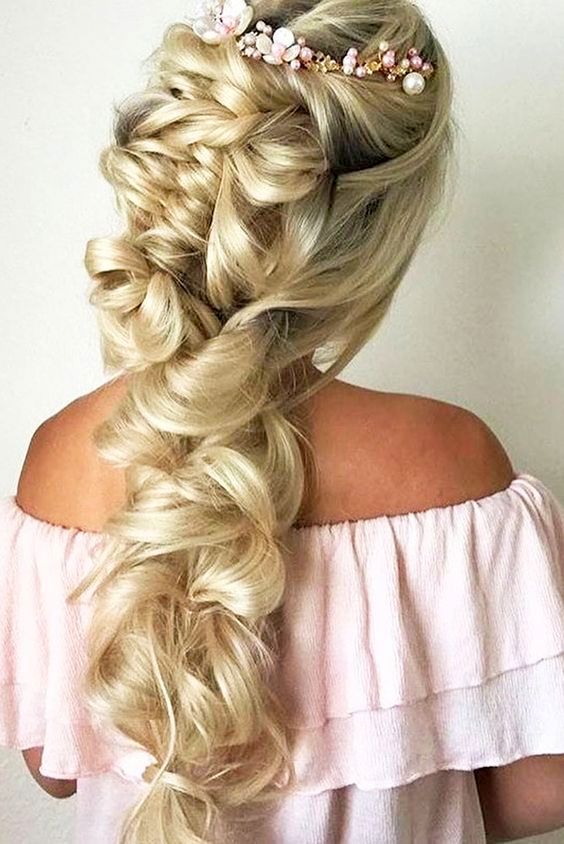 If you have very long hair, create a low bun with the bottom portion of your hair and then add more curled strands into it, pinning each one in place. Artistic prom hairstyle indeed!
8.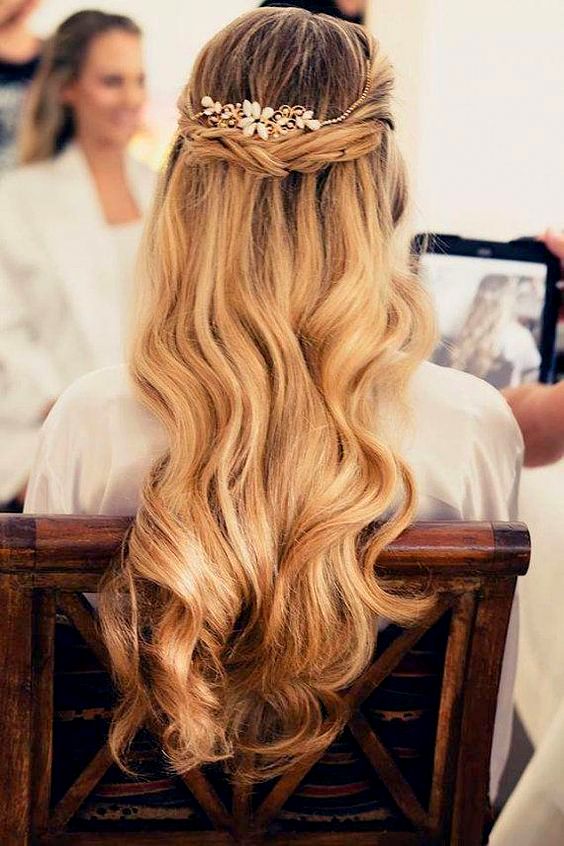 9.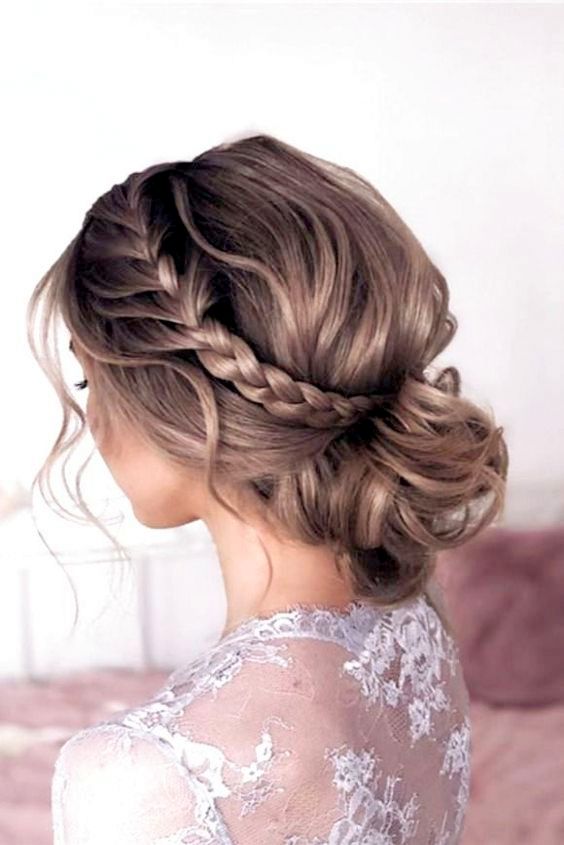 It's in fact actually very complicated, the braid seemingly join the curled messy bun with the top pieces of hair. You must know how to section the hair well.
10.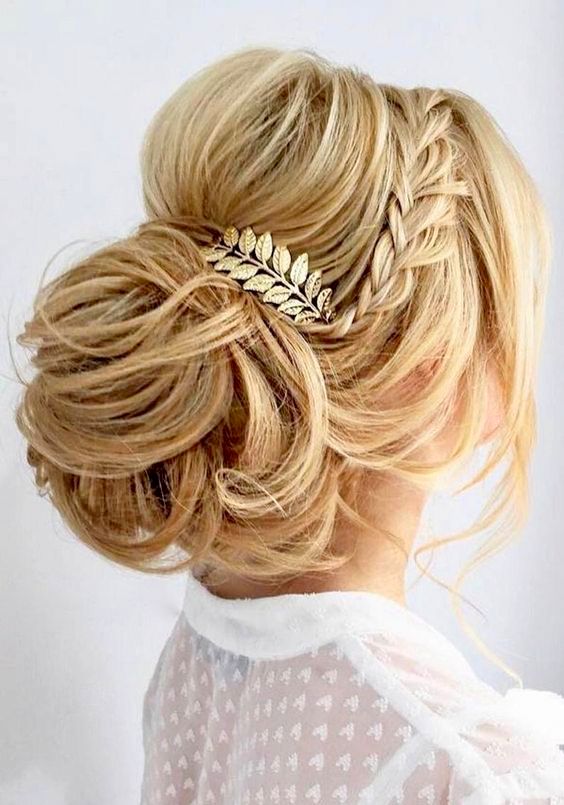 11.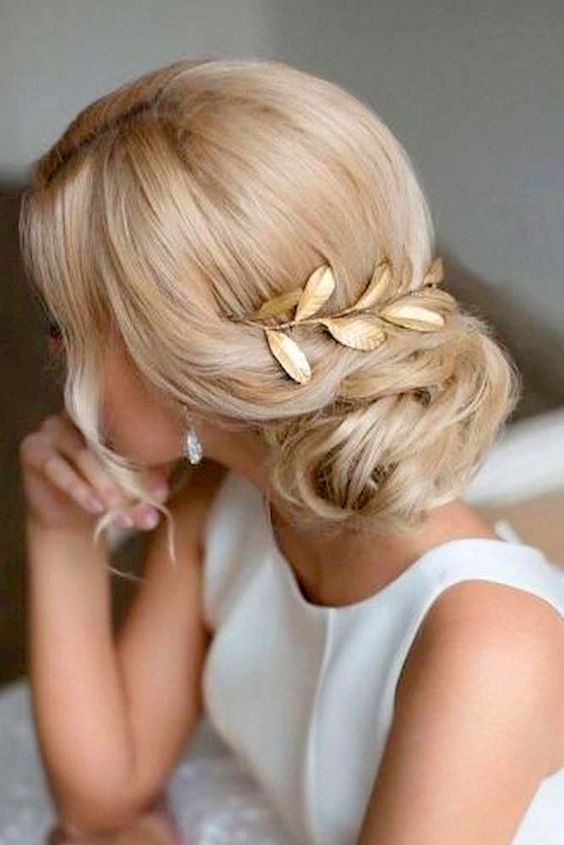 12.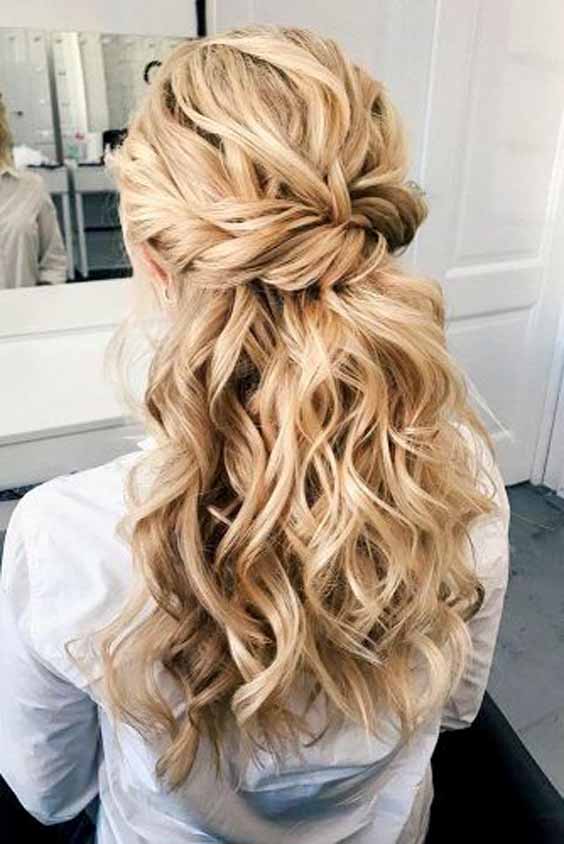 13.
14.
15.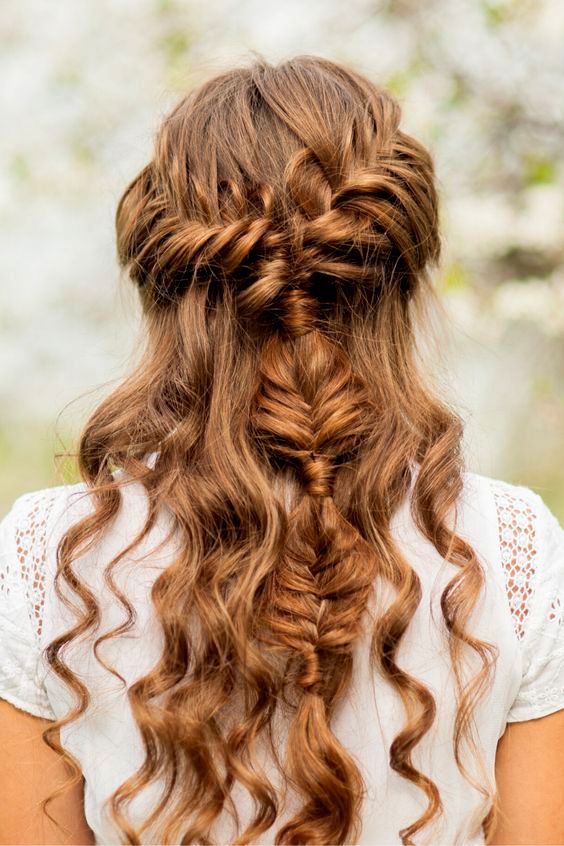 16.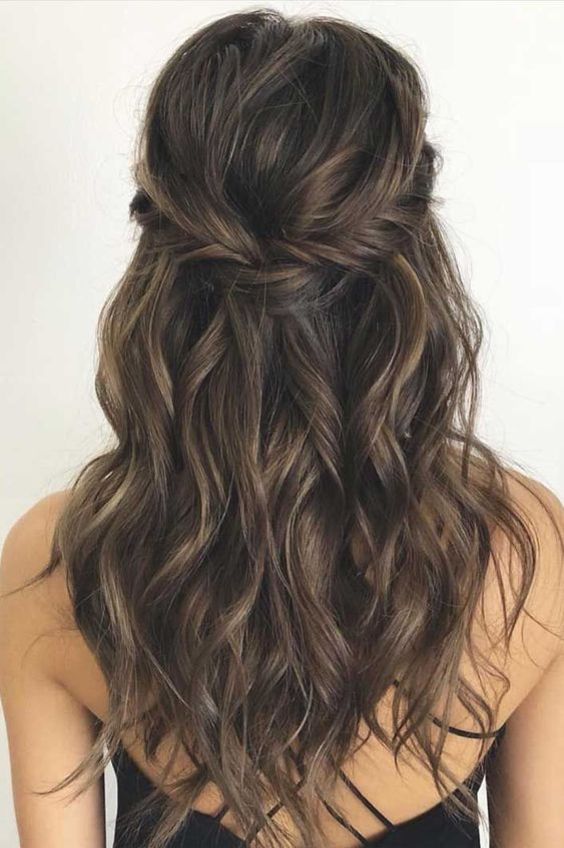 Source:Pinterest
17.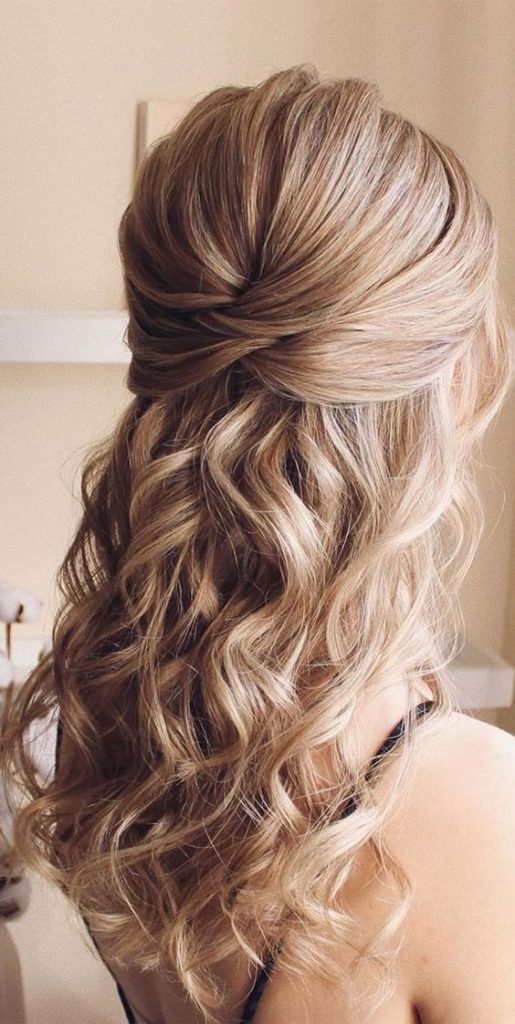 Source:Pinterest
18.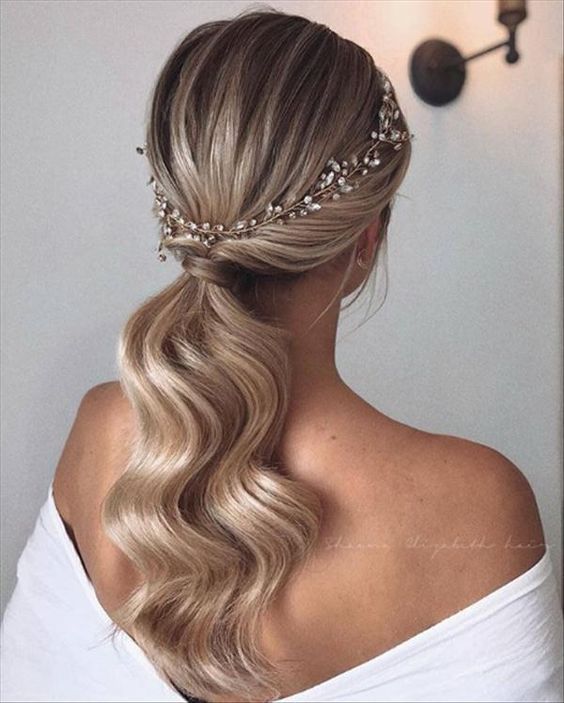 Source:Pinterest
19.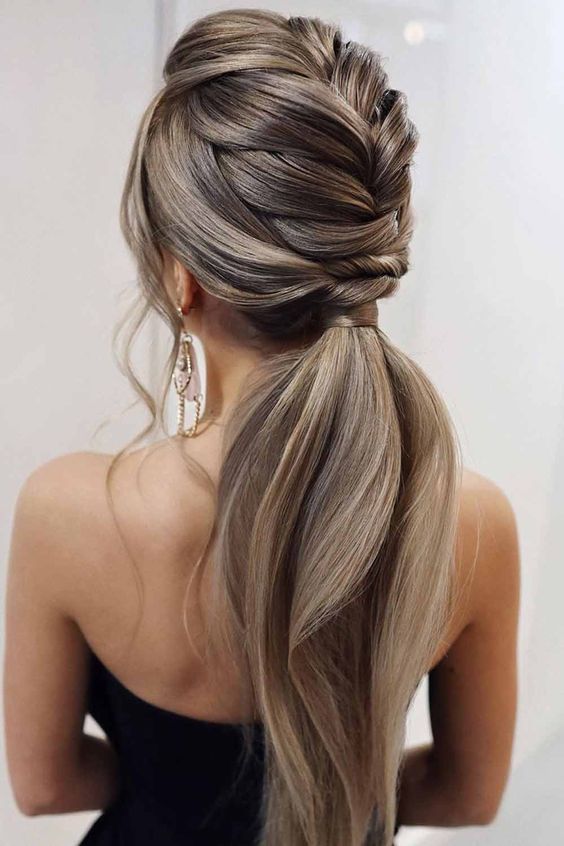 Source:Pinterest
20.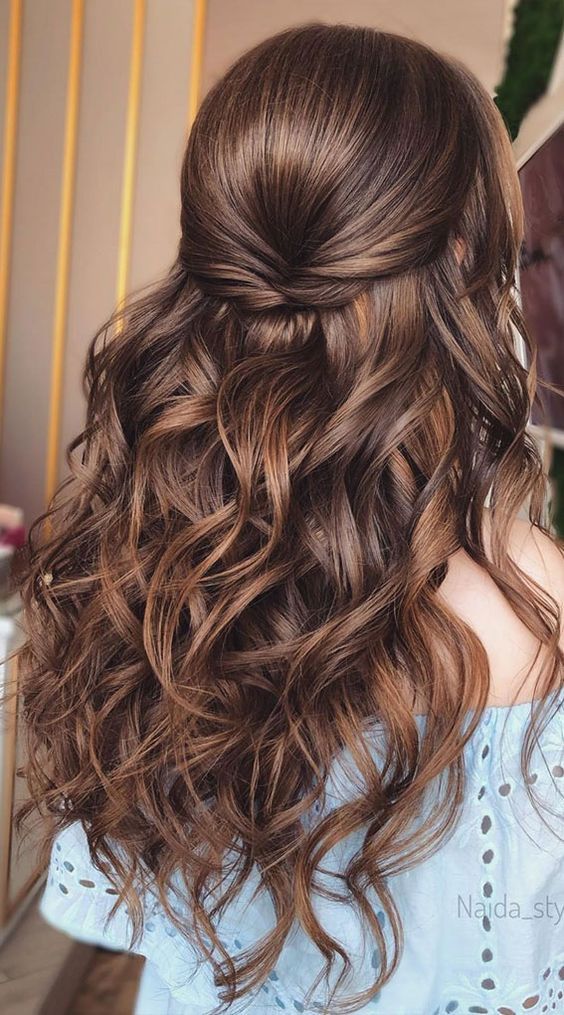 Source:Pinterest
21.
Source:Pinterest
22.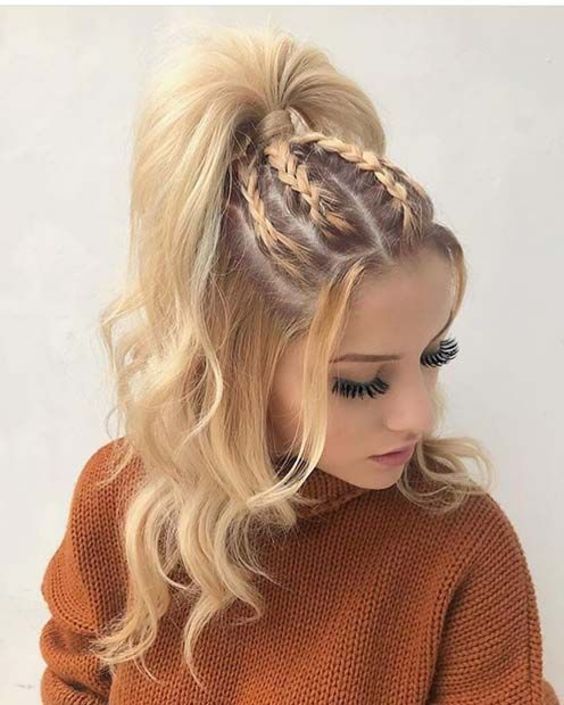 Source:Pinterest
23.
Source:Pinterest
24.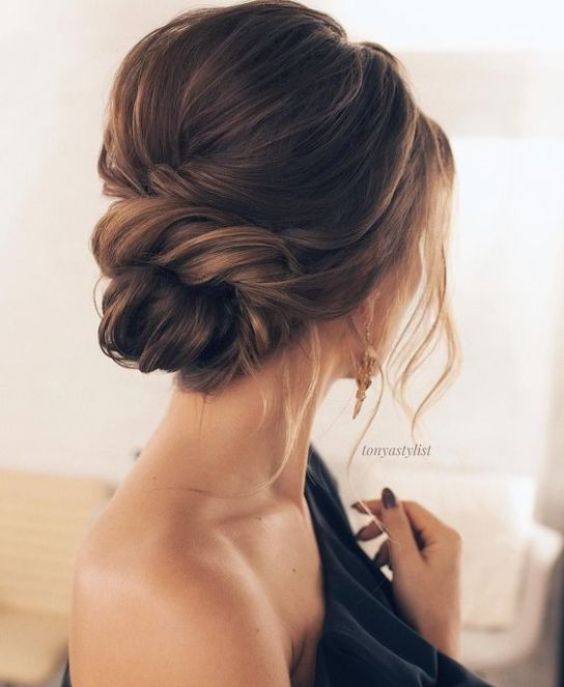 Source:Pinterest
25.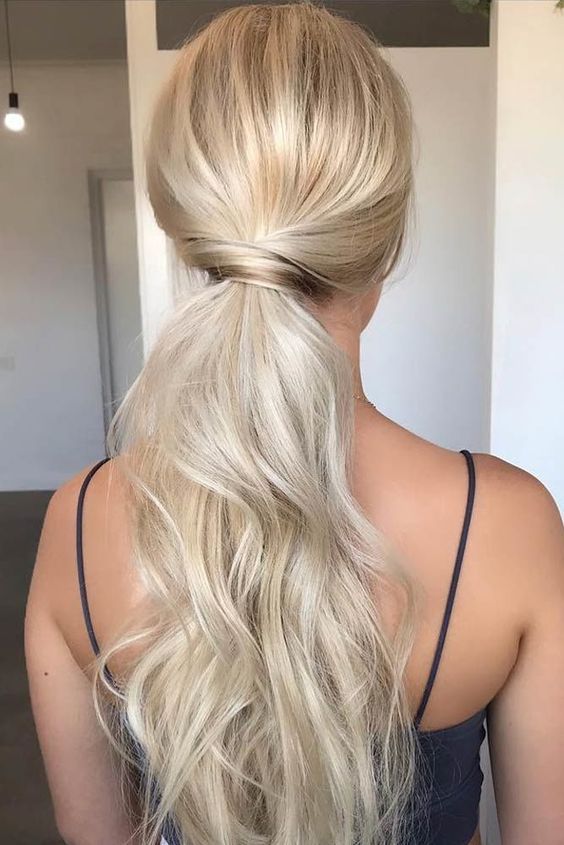 Source:Pinterest